Impressive Fuel Savings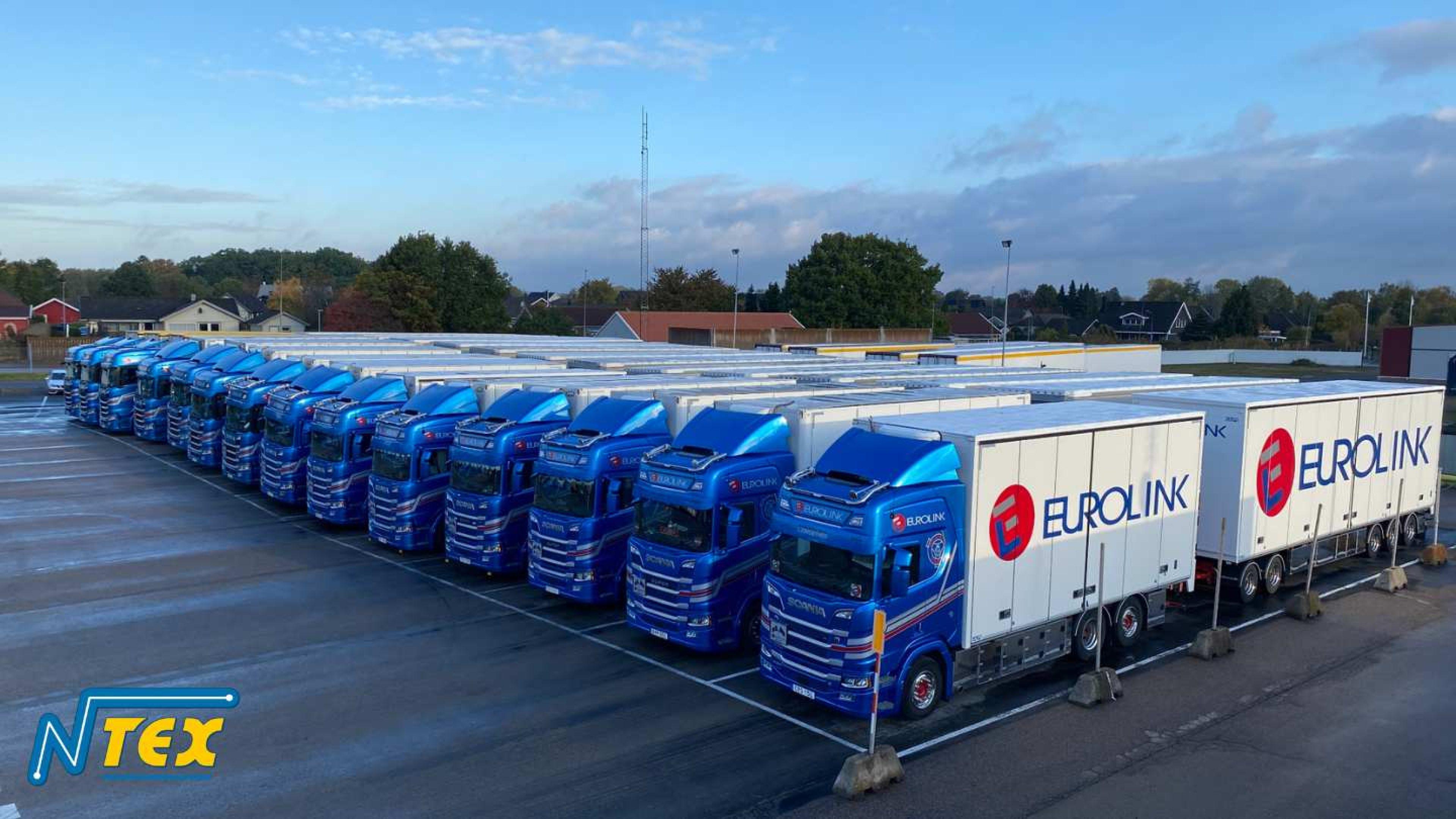 Eurolink, owned by NTEX, has made a significant effort this year to upgrade its vehicle fleet. By the end of the year, the company will have replaced at least 70 percent of its vehicles. At this stage, Eurolink has opted for Scania's super driveline, and with over 100 trucks acquired, they likely have the world's largest Scania super fleet.
Load more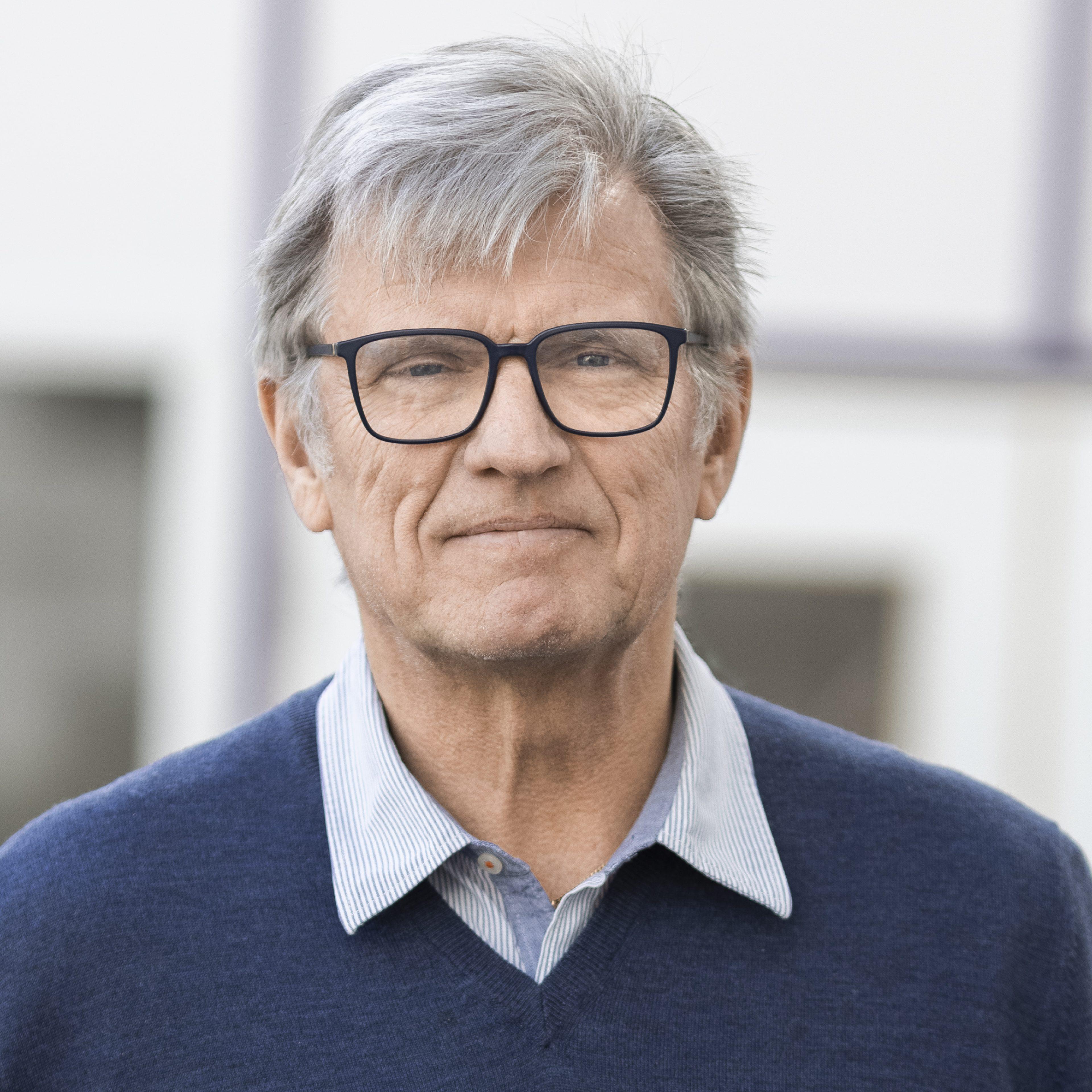 Read Ström's mind
Thomas Ström, founder of NTEX, has worked in the transport industry for over forty years. On his blog, he shares his thoughts on shipping, current events and much more.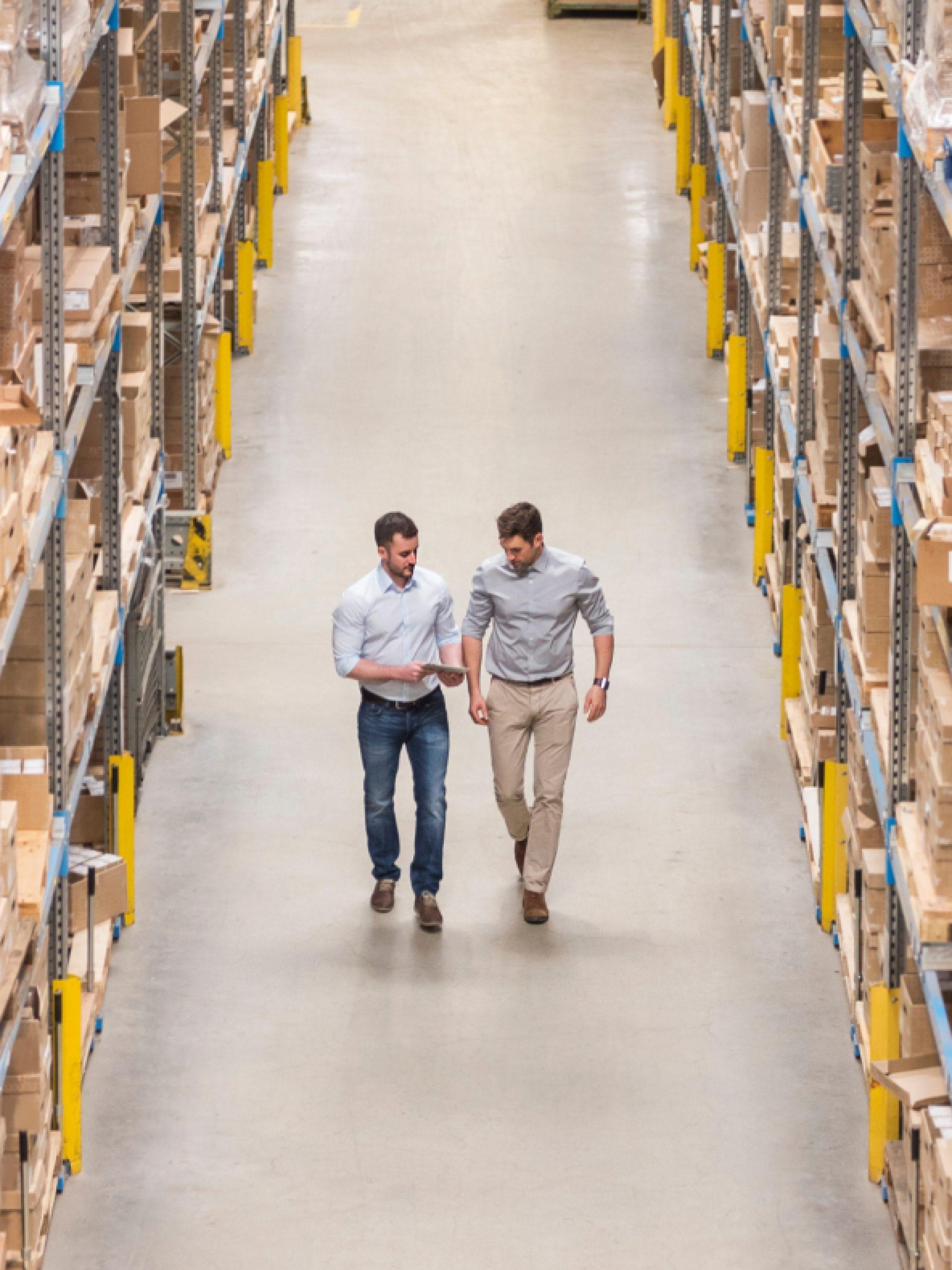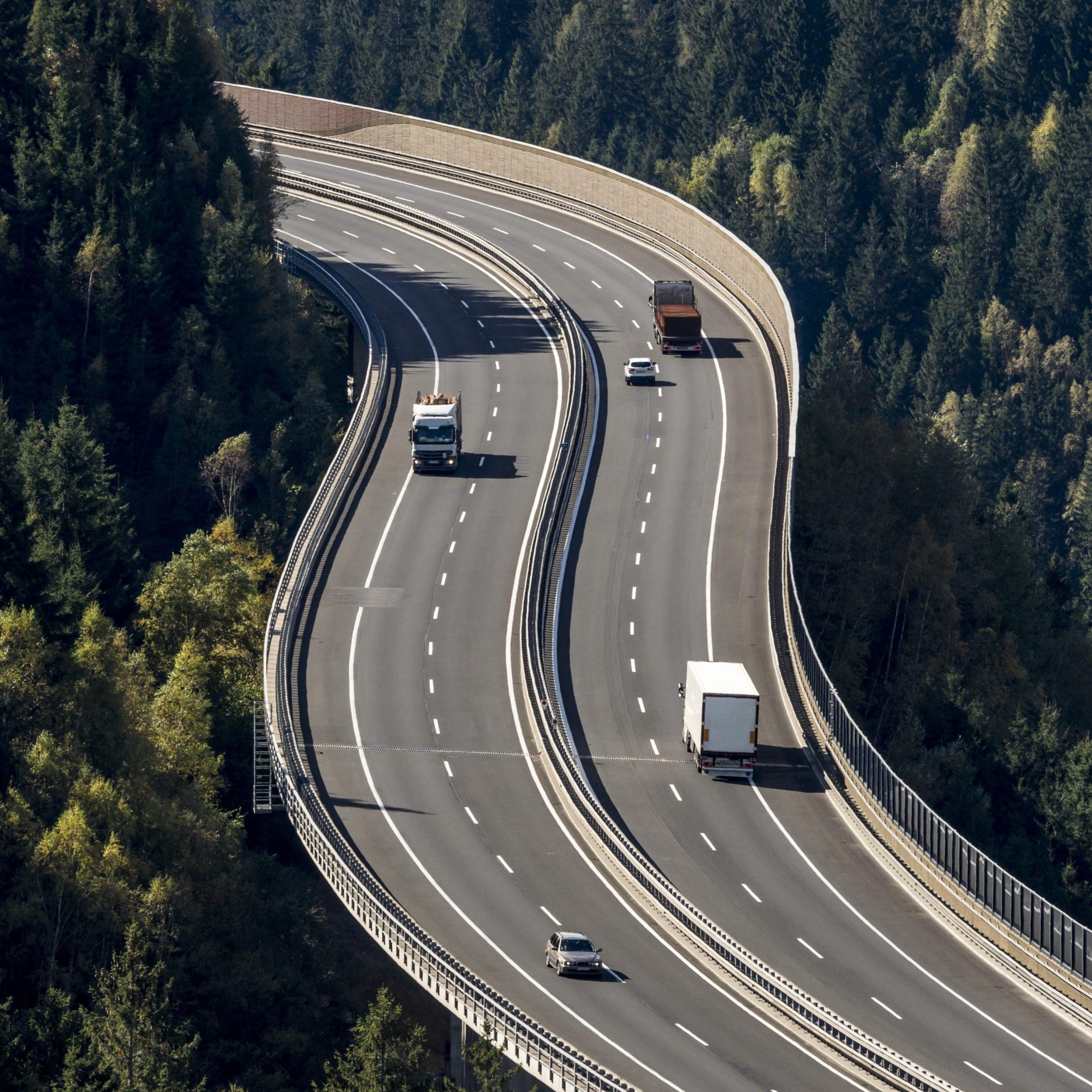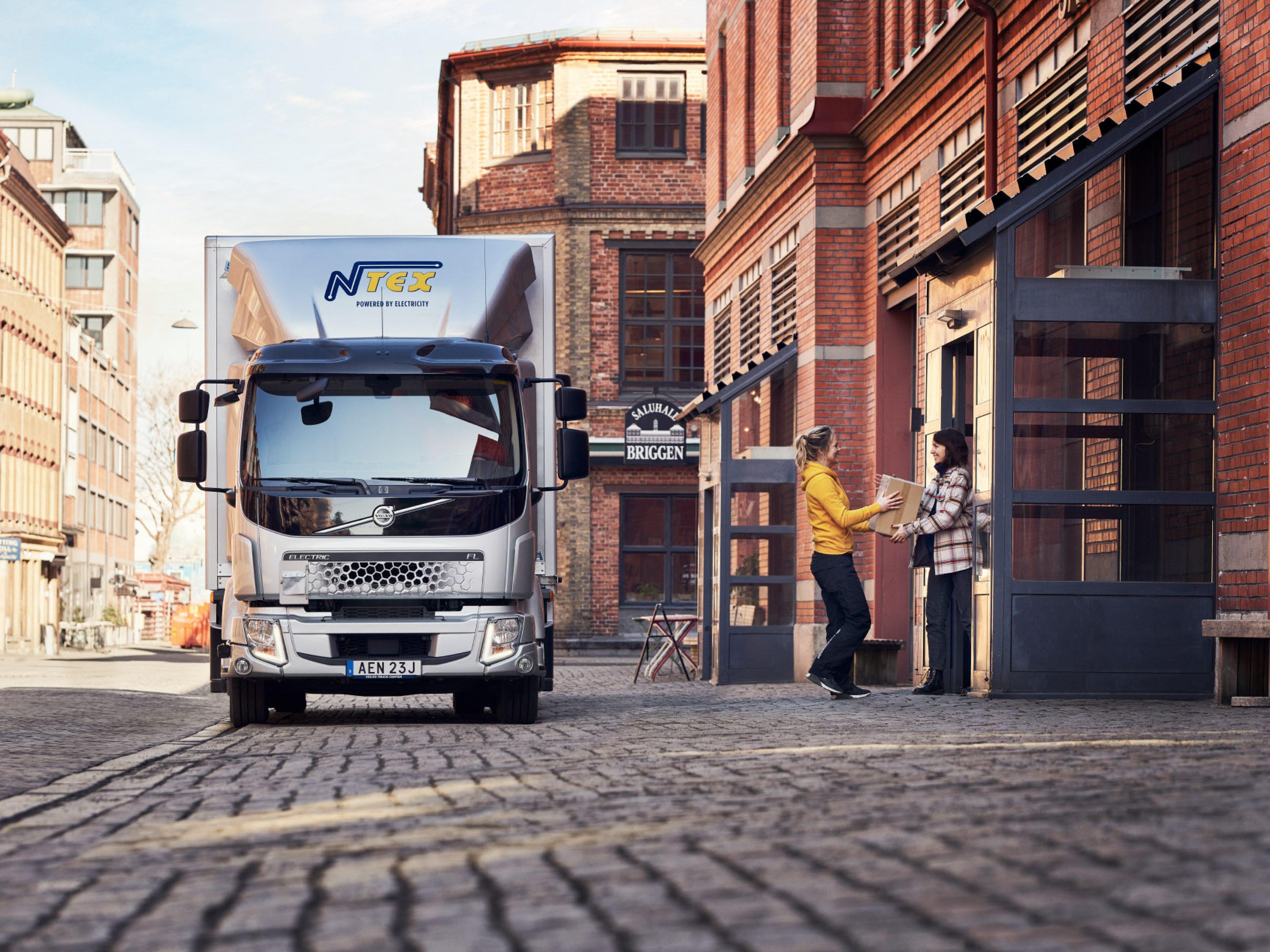 Get notified about news and service updates