Skanska and NTEX collaborate on transport solutions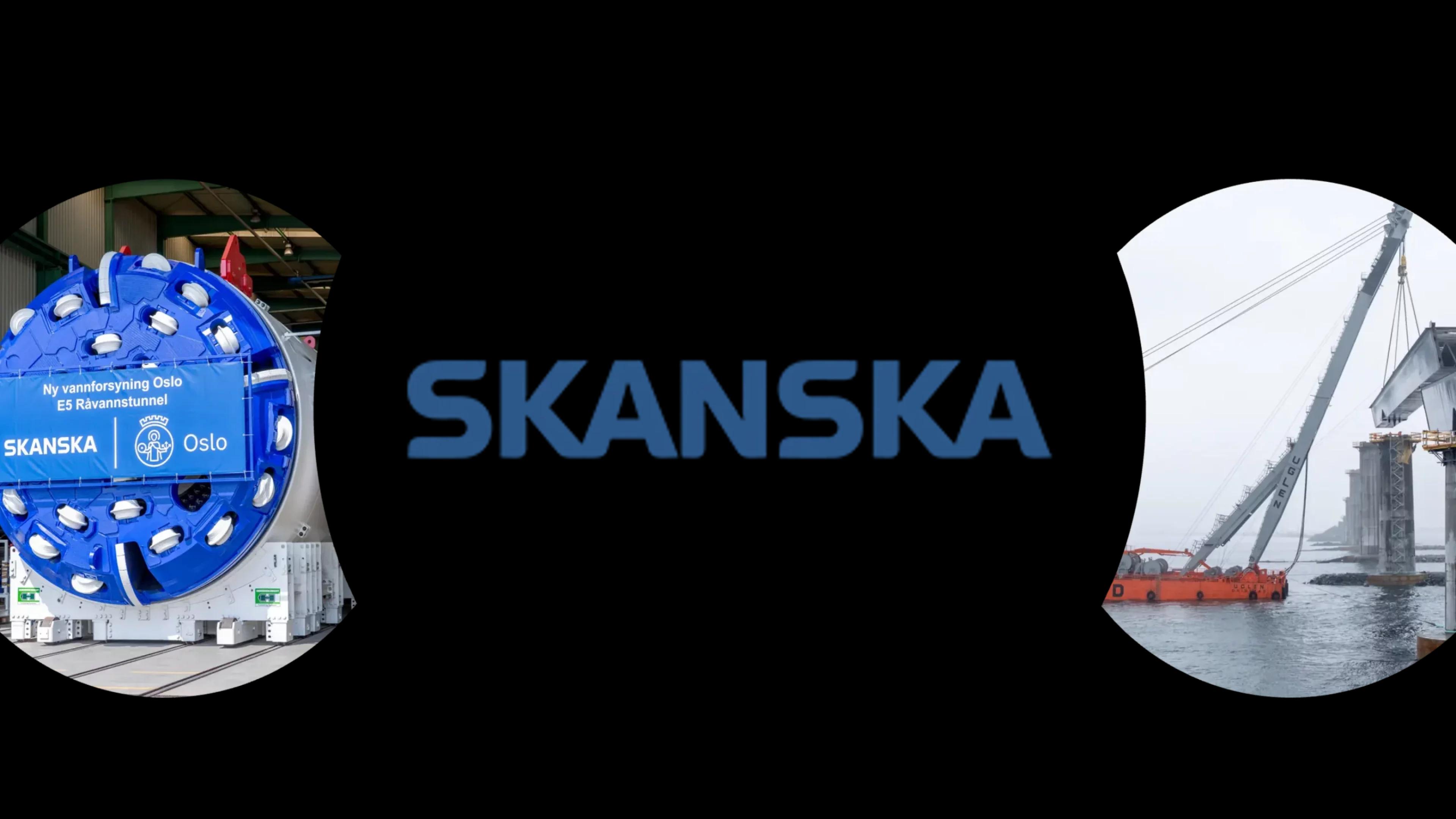 At NTEX, we are happy to be a transport supplier for Skanska, and have had a chat with Leif-Martin Henriksen, Category Manager, Logistics at Skanska about the cooperation, needs and advantage of an agreement for such large projects.
Load more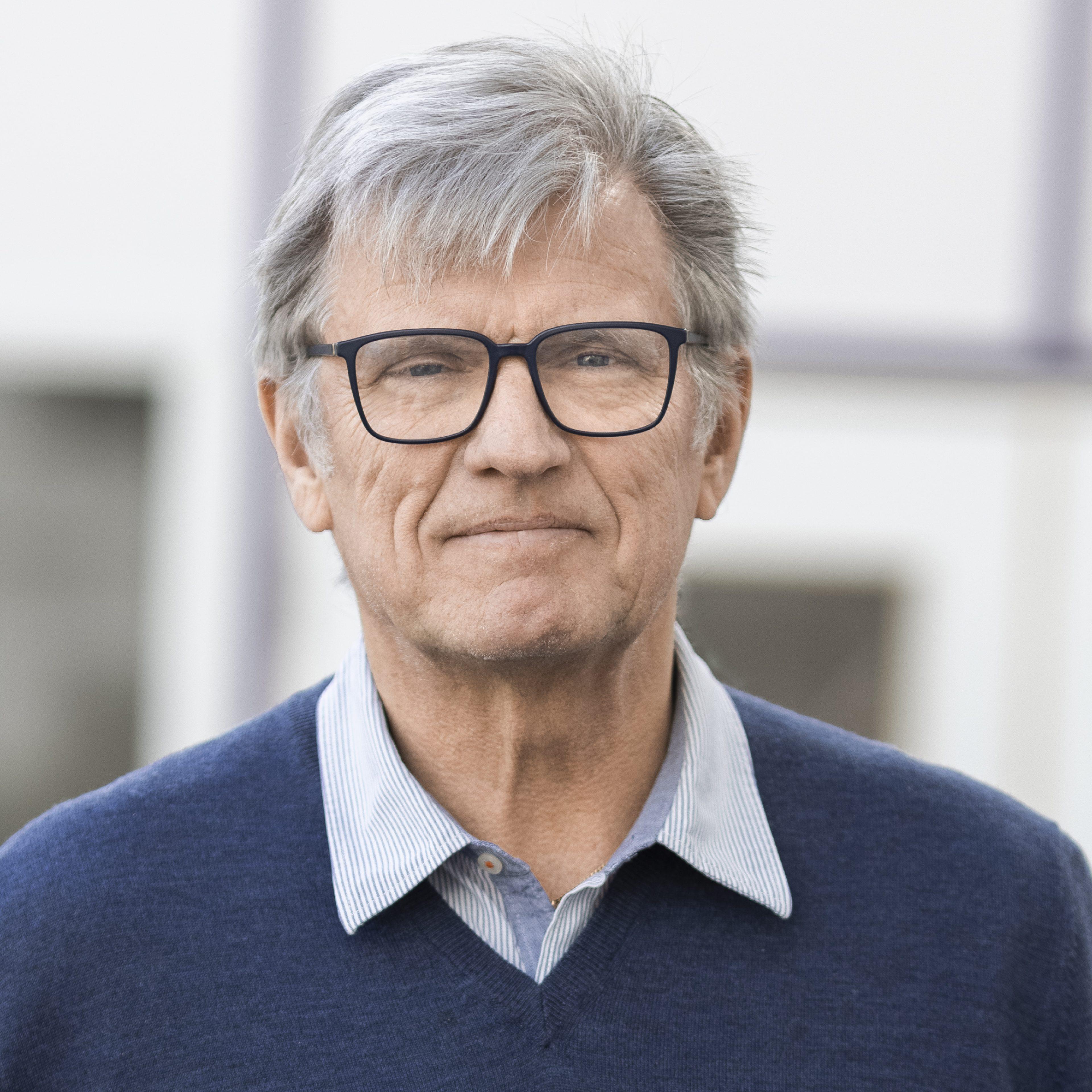 Read Ström's mind
Thomas Ström, founder of NTEX, has worked in the transport industry for over forty years. On his blog, he shares his thoughts on shipping, current events and much more.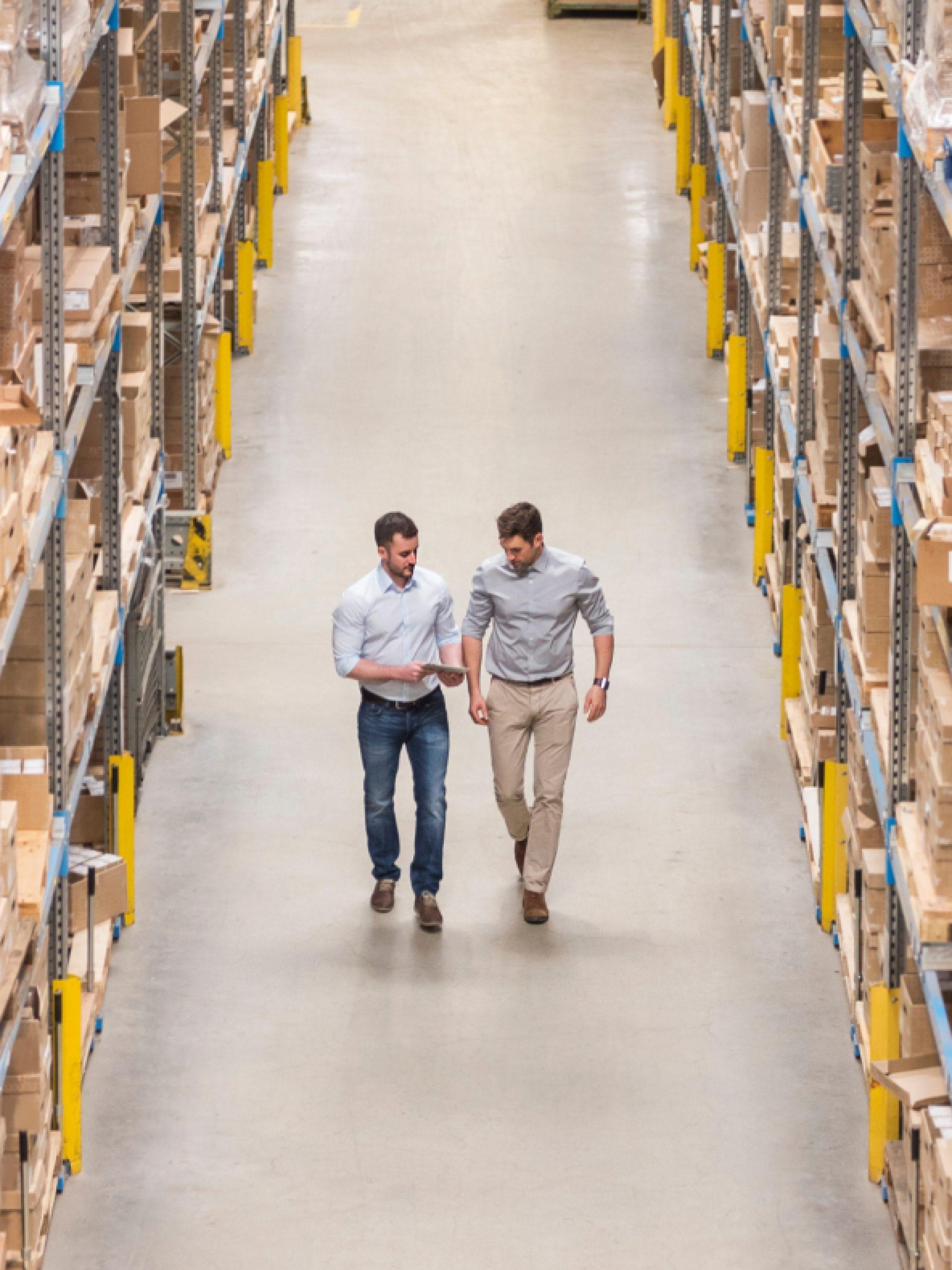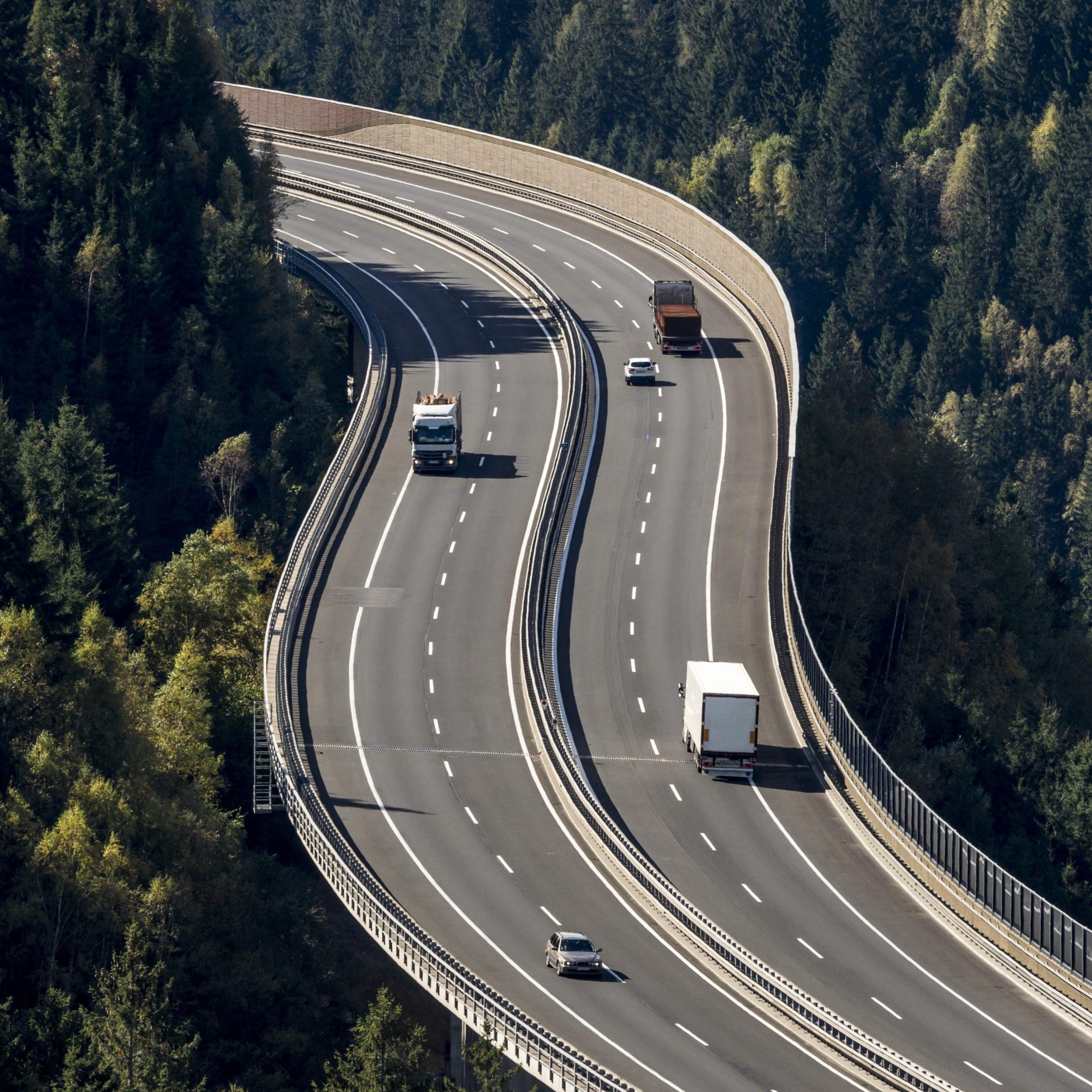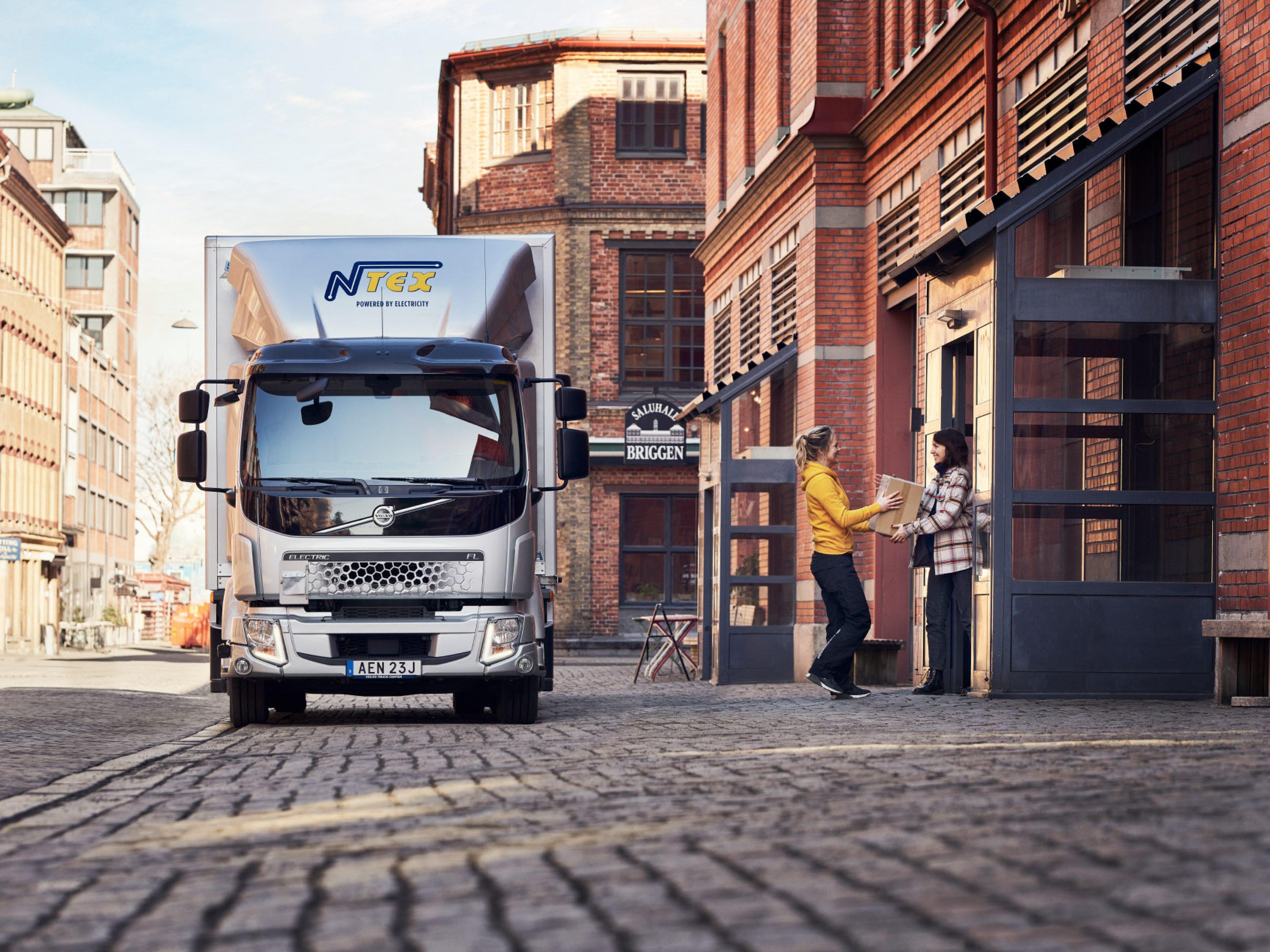 Get notified about news and service updates