Former Scanroad Belgium now goes by the name NTEX Belgium BV
Published 5 april 2023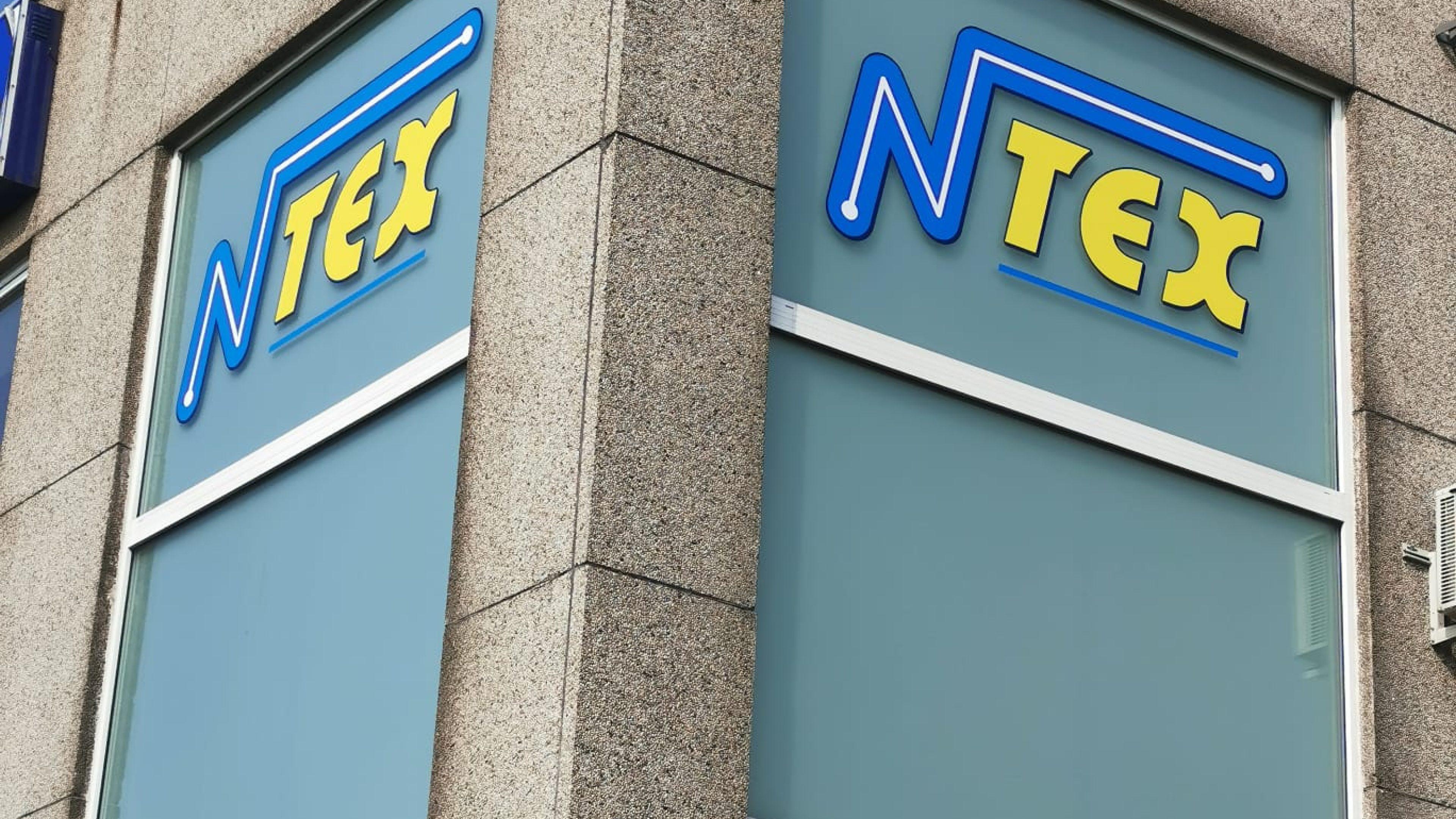 The offices in Zeebrugge and Antwerp, Belgium, are workplaces for thirteen employees within NTEX. Since the former Scanroad Belgium was acquired by NTEX, the company has operated as part of NTEX, but it was just now, in the spring of 2023, that they carried out the formal name change - from Scanroad Belgium to NTEX Belgium BV.
– We are in an exciting period with several steps in the right direction. In December 2022 we moved into a new office in Zeebrugge and just recently, in March 2023, the office in Antwerp has moved to a new office in Schoten instead of St Job in 't goor. Besides that, we recently changed our name to NTEX.", says Koen Van Belleghem, CEO of NTEX Belgium and continues:
– 2023 has started intensively and our workload was higher than expected in both January and February. I am proud and happy about the effort of the entire team, which resulted in us being able to complete all deliveries on time.
Focus 2023 – new TMS system and increased customer volume.
At the office in Zeebrugge, the NTEX employees work to coordinate all Ro-Ro traffic between port of Zeebrugge/Gent and Benelux, France, and Spain. The team in Antwerp, on the other hand, puts full focus on freight forwarding to and from Scandinavia, Holland, France, and Great Britain.
In 2023, Koen and the colleagues in Belgium have the ambition to implement a new TMS system which they hope will create the conditions to fulfill the customers' needs in an even better way. They are also expecting delivery of five new trucks before the summer, which will greatly strengthen the delivery capacity. In summary, Koen Van Belleghem has high hopes for what awaits soon:
– Among many other things, we aim to optimize all Ro-Ro traffic on the North Sea and to increase customer volume on the Belgian market. Considering how positively the year has started, we have strong faith that we will achieve our goals for the year.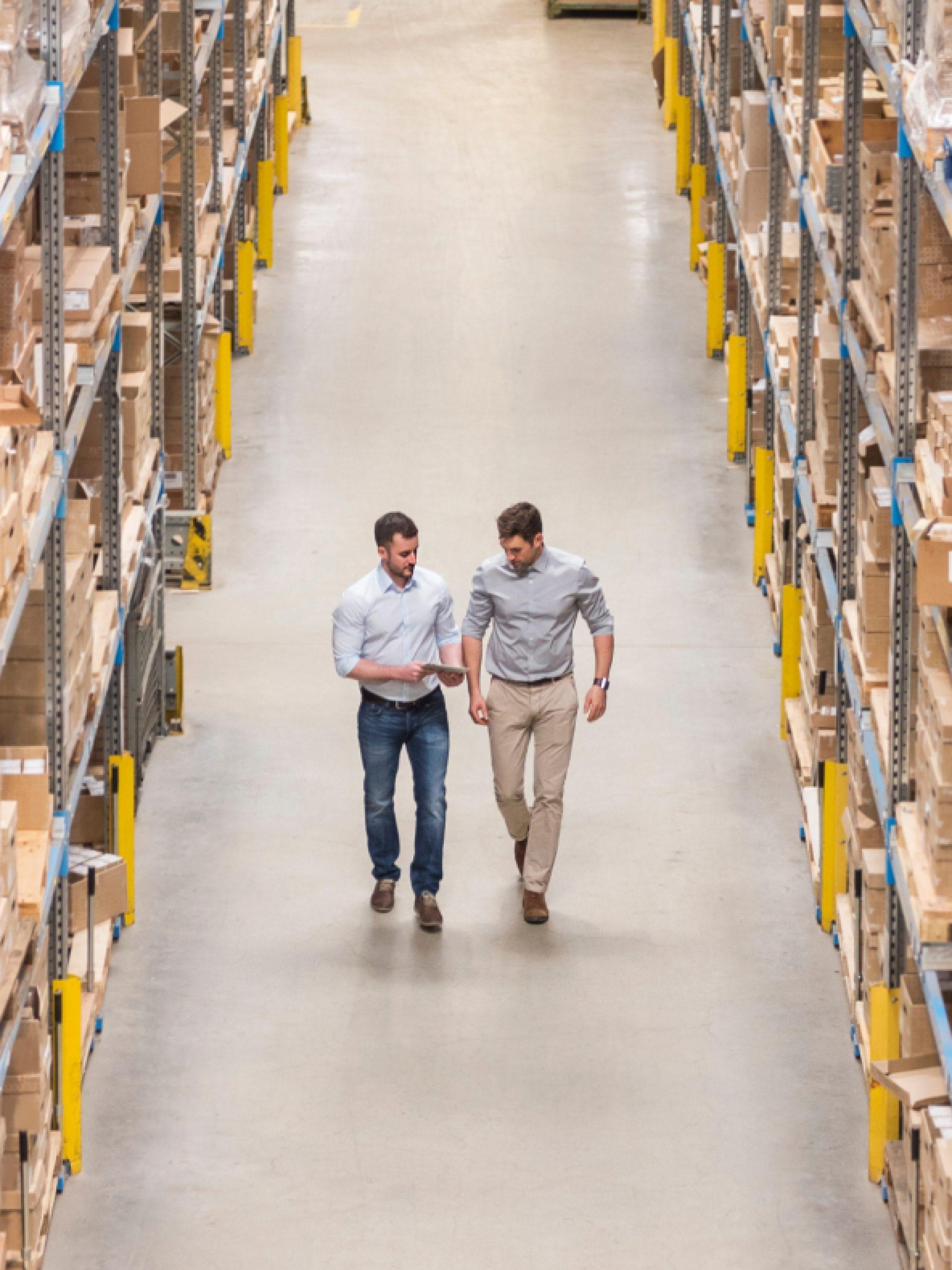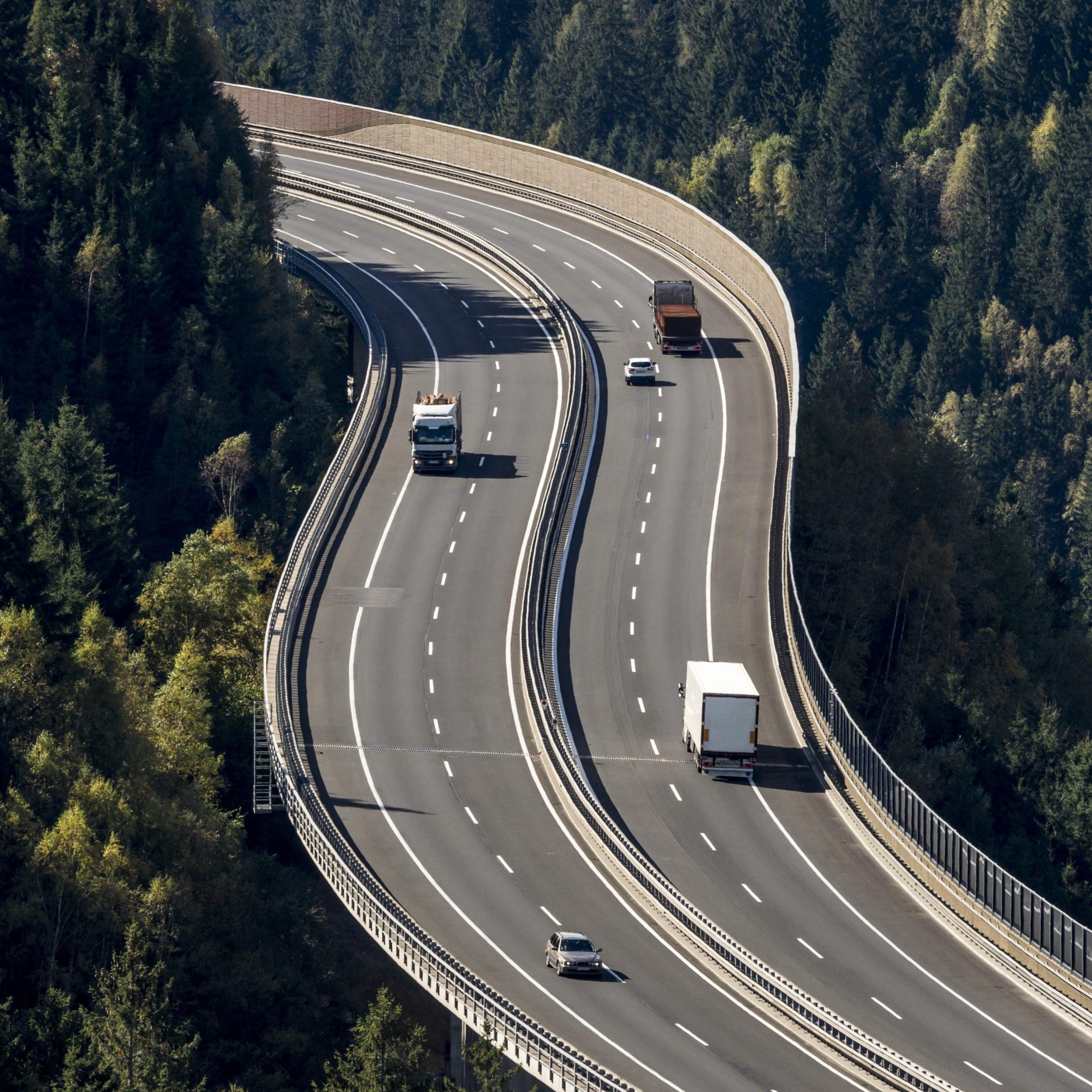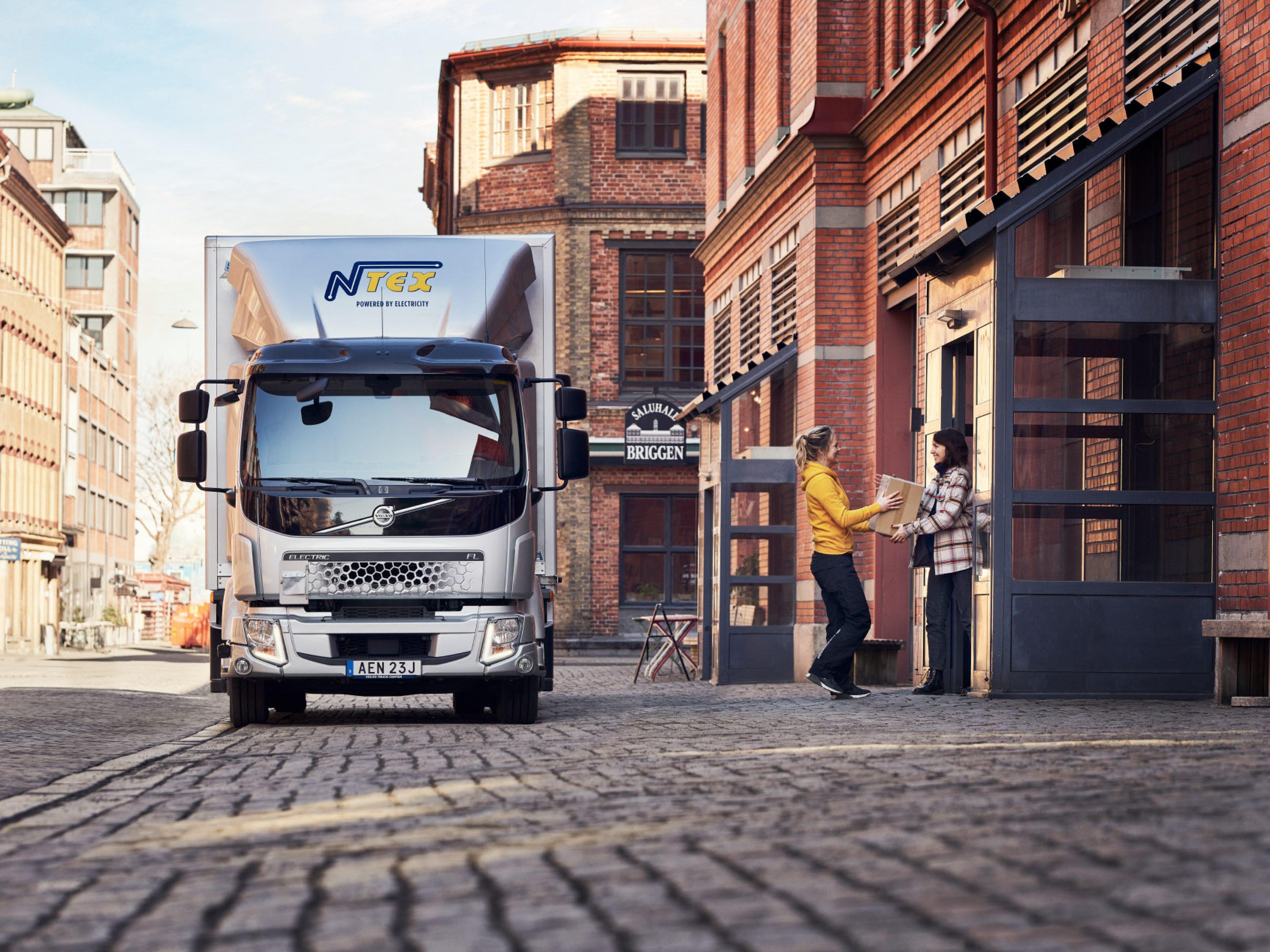 Get notified about news and service updates