NTEX collaborates with Joris Ide – Strengthening our French Market
Published 17 september 2023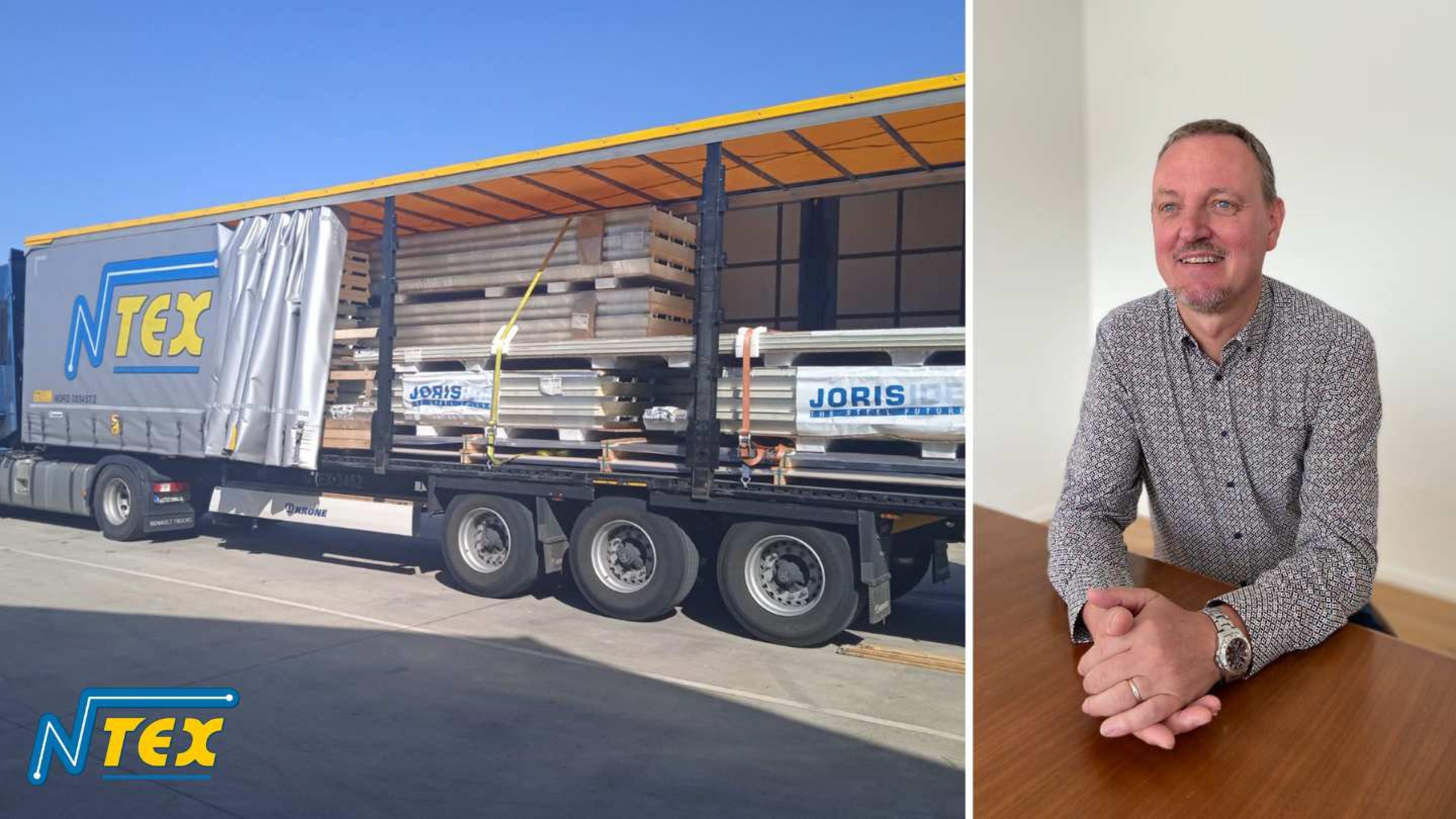 Since April this year, NTEX has deepened its collaboration with Joris Ide, an international company within the steel industry. Roof and wall steel equivalent to 30 FTL (Full Truck Load) shipments are now transported weekly from Belgium to France. This, combined with overall expanded transports from the Nordic countries to Belgium and France, results in approximately a 40% increase in NTEX's presence in the French market.
Joris Ide is a prominent international player in the steel industry, with over 30 years of experience, offering high-quality solutions in various sectors, including agriculture, architecture, housing, and the service sector. The company has a presence in more than 15 countries.
Since April 2023, Joris Ide has been collaborating with NTEX, conducting weekly transports from Belgium to France. By the beginning of September this year, NTEX has executed over 200 Full Truck Load (FTL) transports to various destinations in France.
"Joris Ide have expressed great satisfaction with NTEX's service in connection with these transports, emphasizing our competence and dedication," says Koen Van Belleghem, CEO of NTEX Belgium BV.
At the same time, NTEX has expanded its FTL transports between Belgium, France, and Gothenburg. The influx of transports results in a flow increase of approximately 40%, making it one of the most extensive operations within the NTEX group.
"We are proud of our collaboration with Joris Ide and our expanded operations in Belgium, France, and the Nordic countries. This demonstrates our capacity to provide high-quality transport services and our ability to create long-term and successful partnerships within the logistics industry," concludes Koen.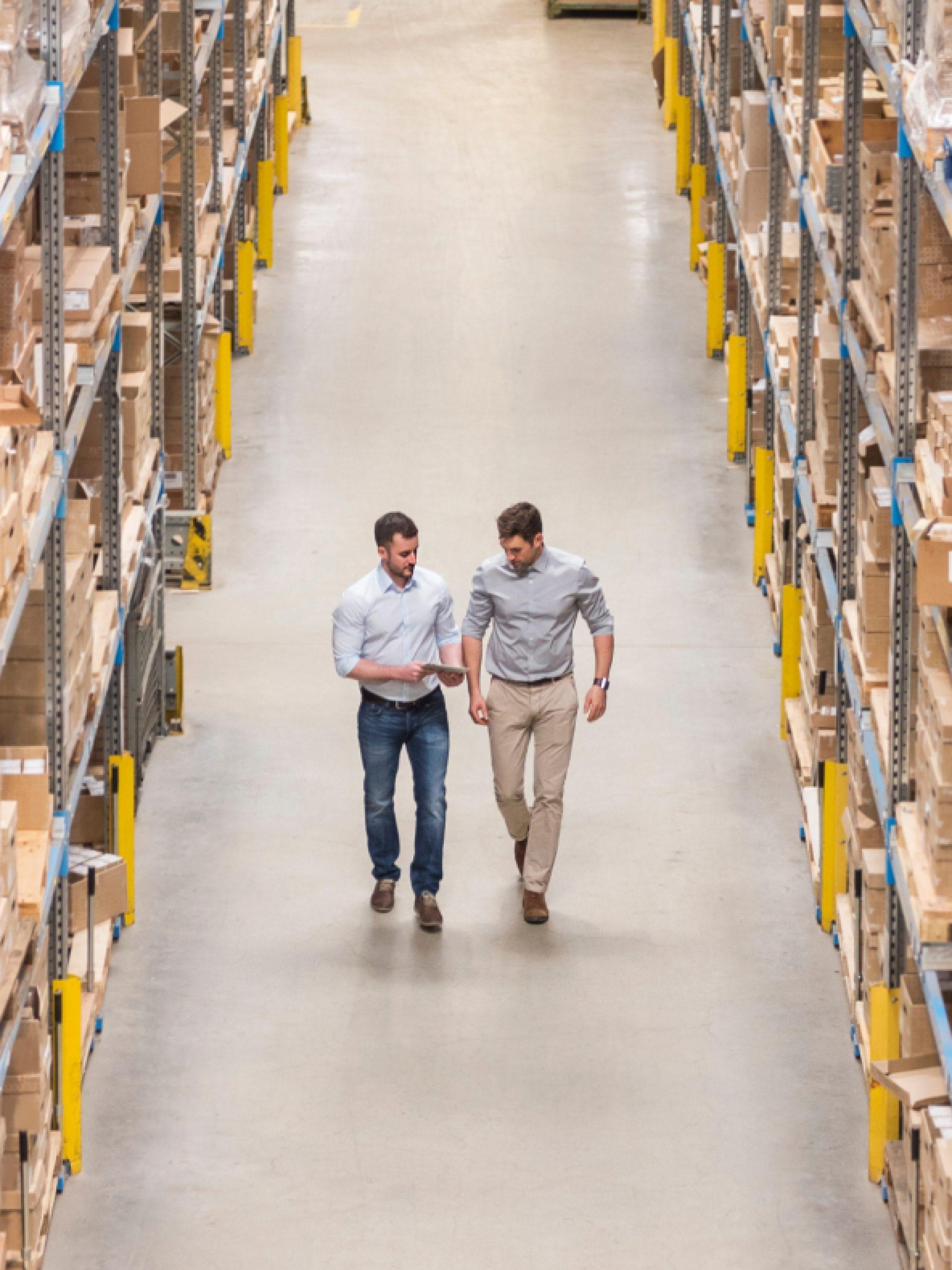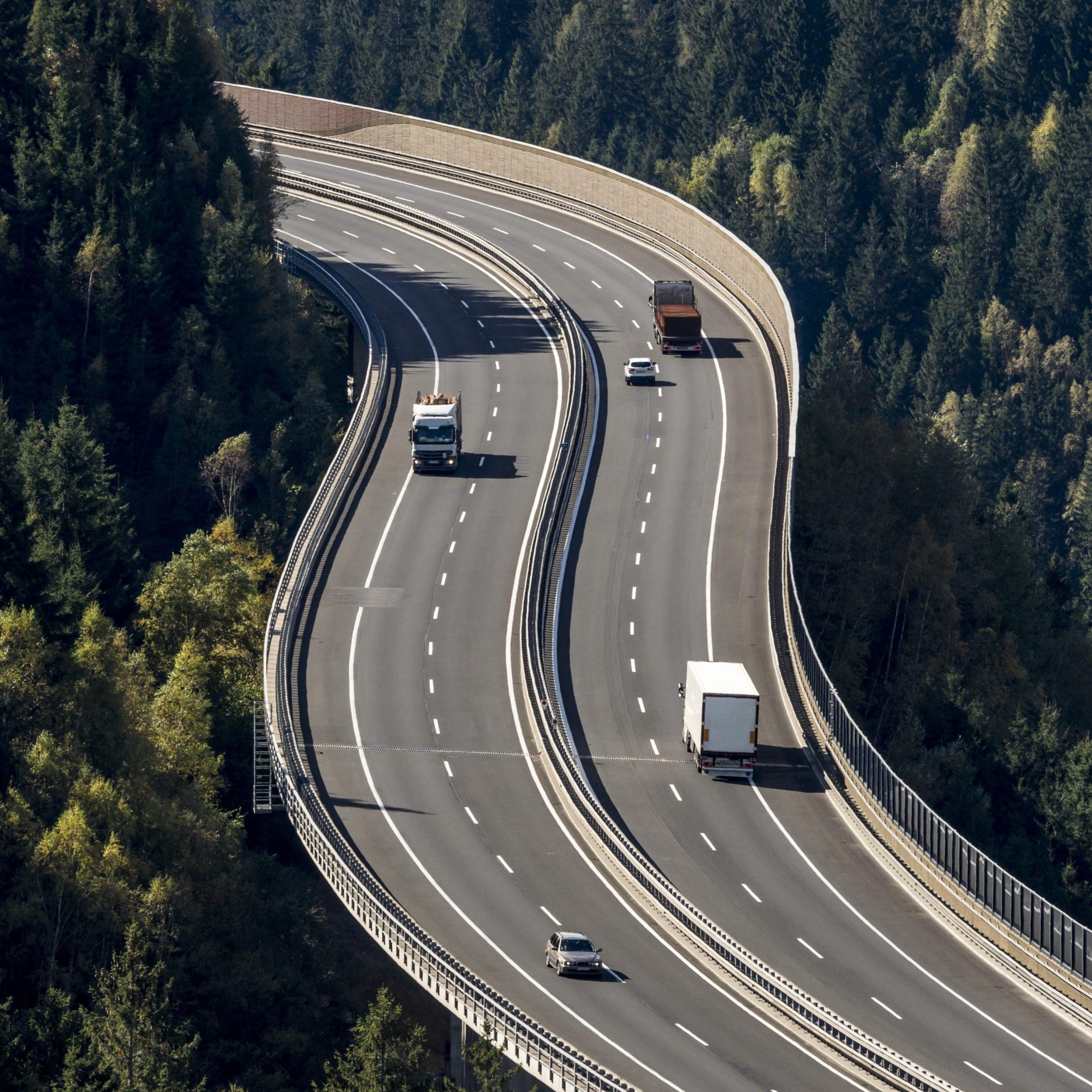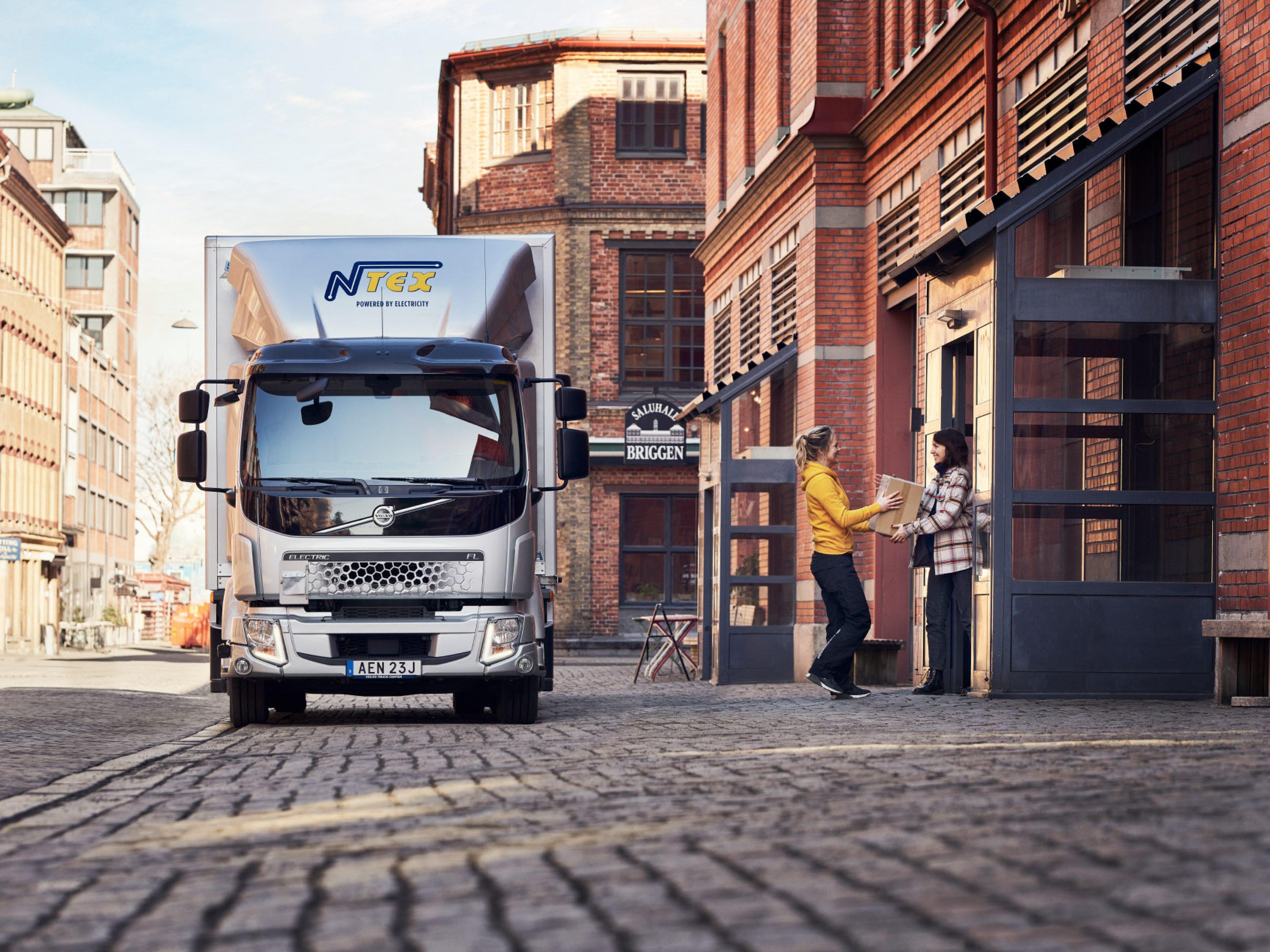 Get notified about news and service updates