NTEX recruits Mikael Carlbom as the new Group CFO
Published 15 september 2023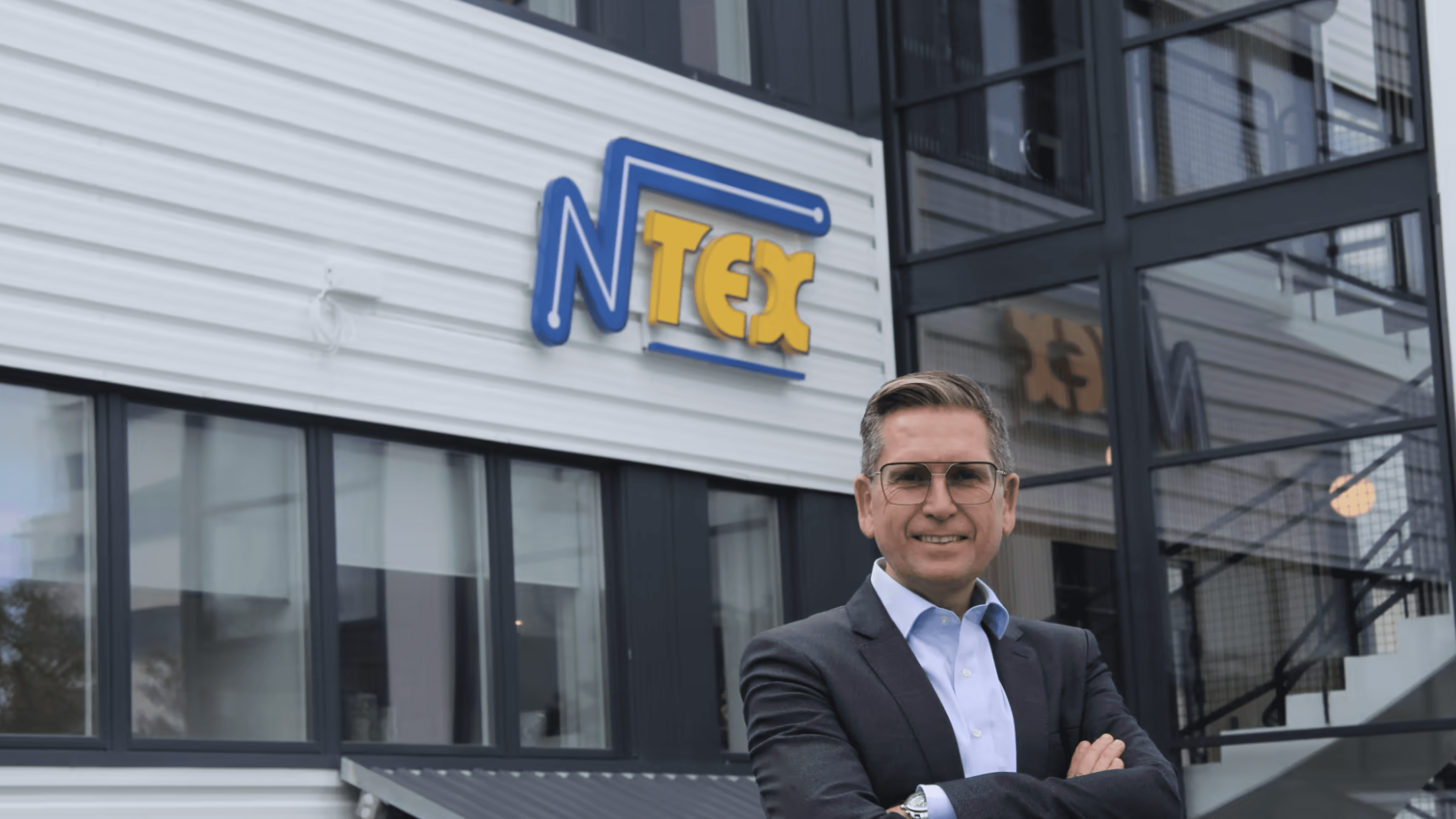 NTEX has hired Mikael Carlbom as the new Group CFO. Most recently, Carlbom comes from Maersk, and among his previous experiences are several major companies in the transport industry. In his new role at NTEX, he hopes to combine the entrepreneurial spirit of the company with the structures from the corporate world.
"I've been here since September 1st, and I can already feel the tremendous drive within the organization. If we can combine that mentality with what is good in larger companies, we can take some really exciting steps," says Mikael Carlbom.
Carlbom took his first steps in the transport industry when he did an internship in eighth grade. Since then, apart from his years of study, he has remained in the industry. With over 30 years of experience in the field, NTEX's new CFO has a good understanding of the challenges that shape the daily lives of colleagues in other departments, something he sees as a key factor.
"I see myself as a sparring partner for the commercial organization and the product organization. My ambition is that we should work very closely together, and that our finance function should contribute to new business opportunities and the quality of deliveries," says NTEX's newly appointed CFO.
Furthermore, Mikael Carlbom expresses the ambition that his previous experiences from large companies should benefit NTEX. Having been involved in acquisitions and working for companies that have been acquired, Mikael hopes to have gained insights that can be useful for NTEX's ongoing expansion journey. Providing information in a language that is easily understandable for colleagues in other departments is highly regarded by NTEX's CEO, Thomas Ström.
"Mikael is a prestigious recruitment for NTEX. His long career in the industry has provided experiences that will contribute to us taking new steps. His solid financial competence combined with deep industry understanding makes him valuable to us in several ways," concludes Thomas Ström.
Annika Engberg, who previously held the CFO role, continues to be part of the company's finance organization and is now COO for a Business Control Group that leads within the NTEX group.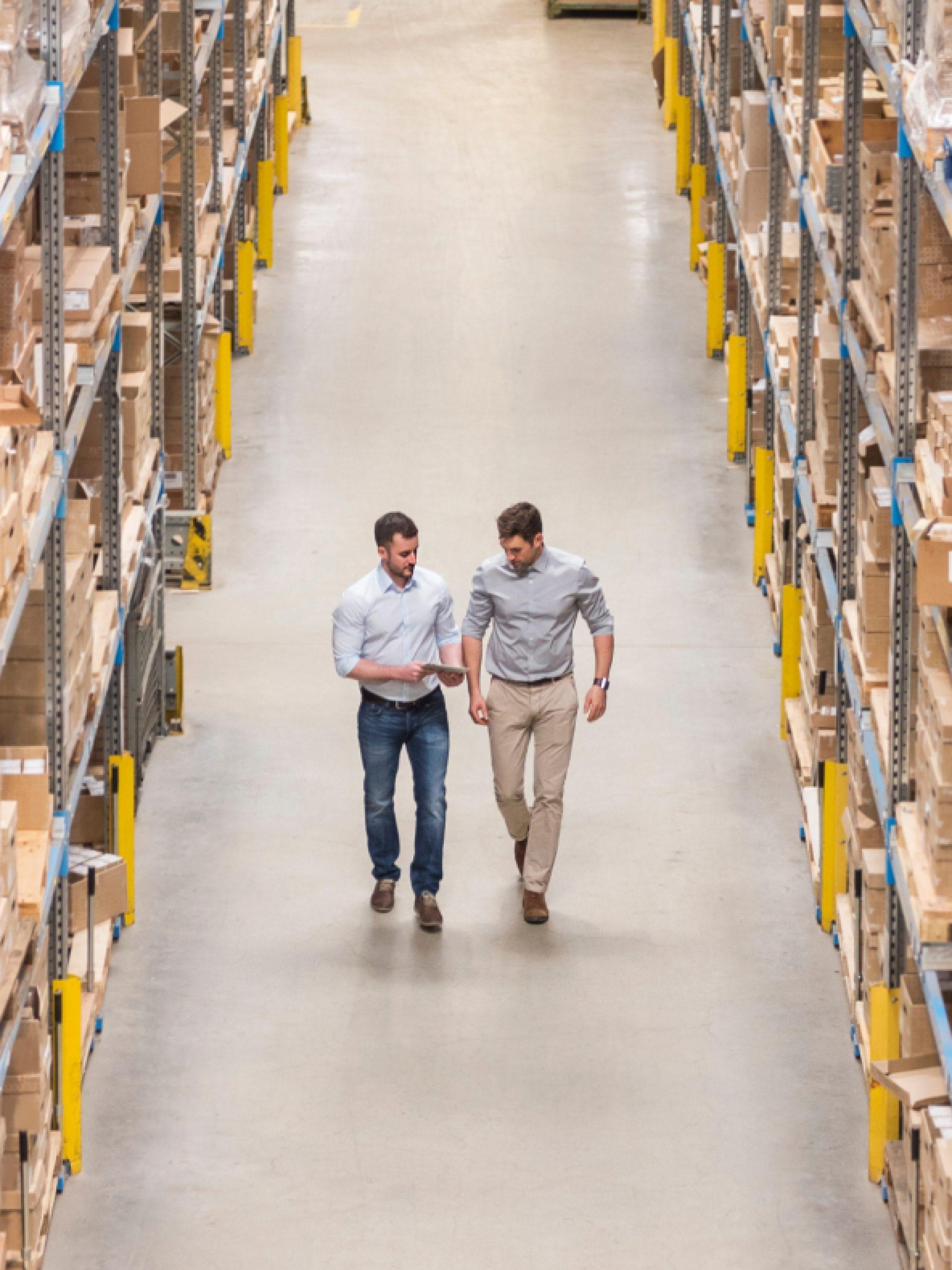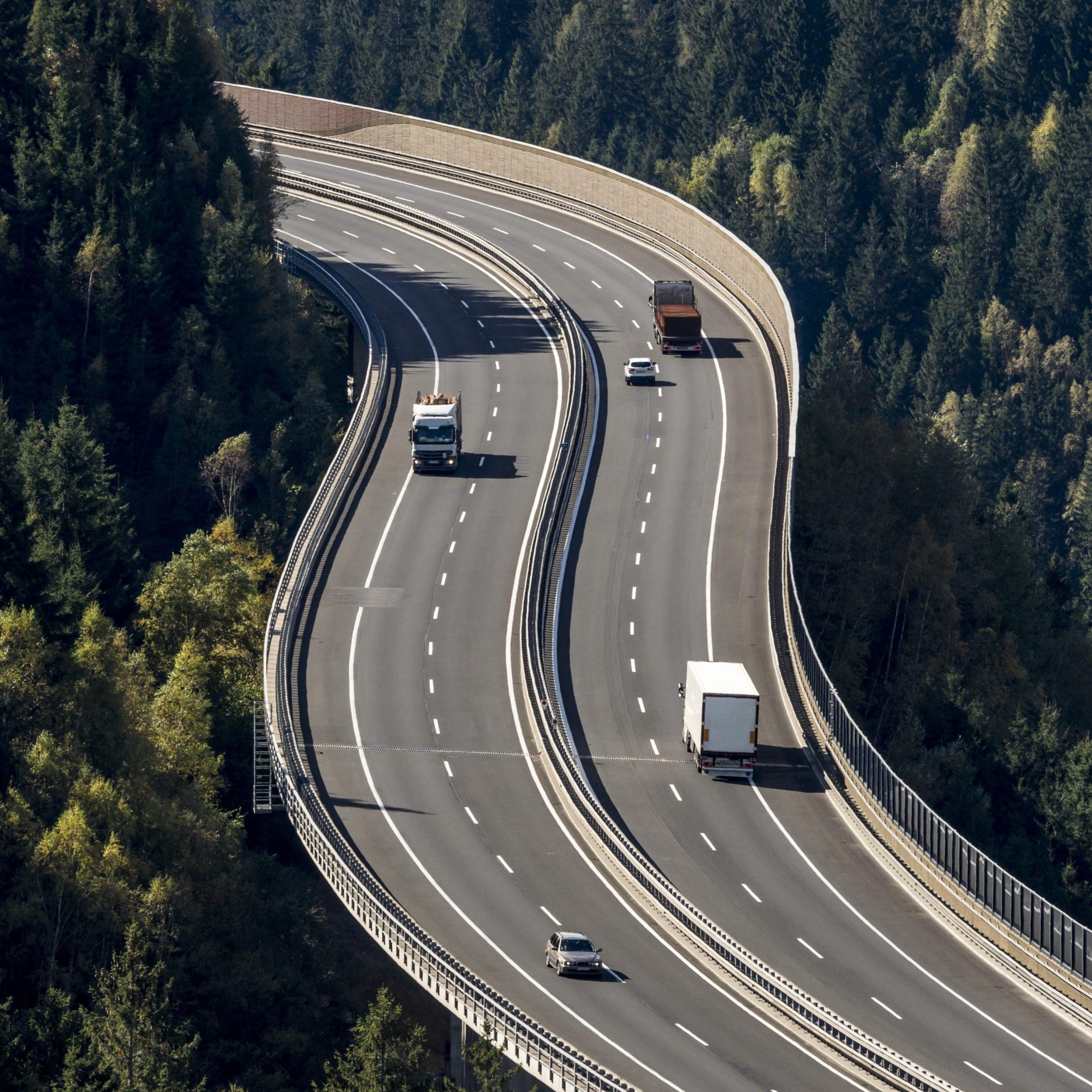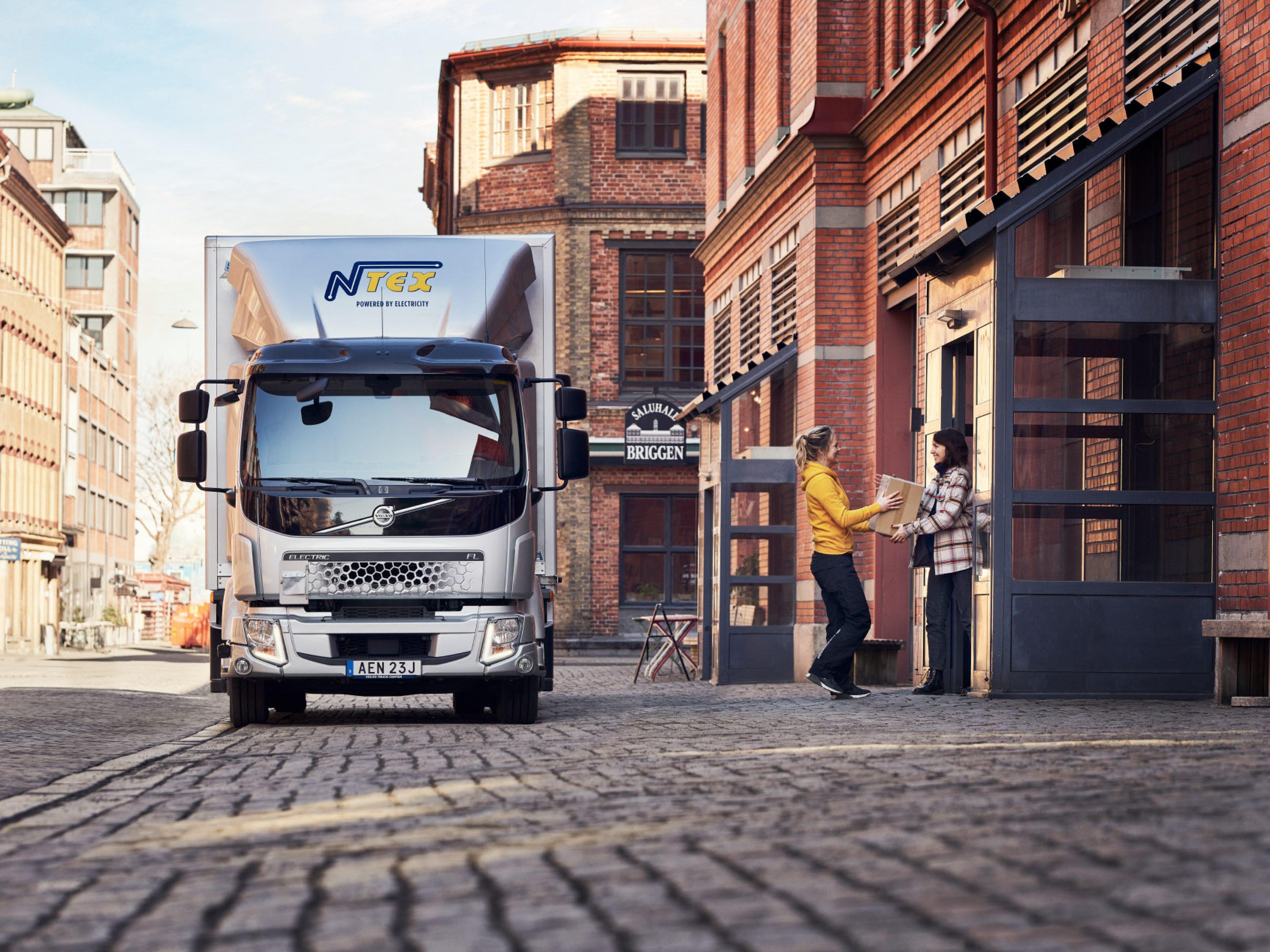 Get notified about news and service updates