Impressive Fuel Savings
Avaldatud 23 september 2023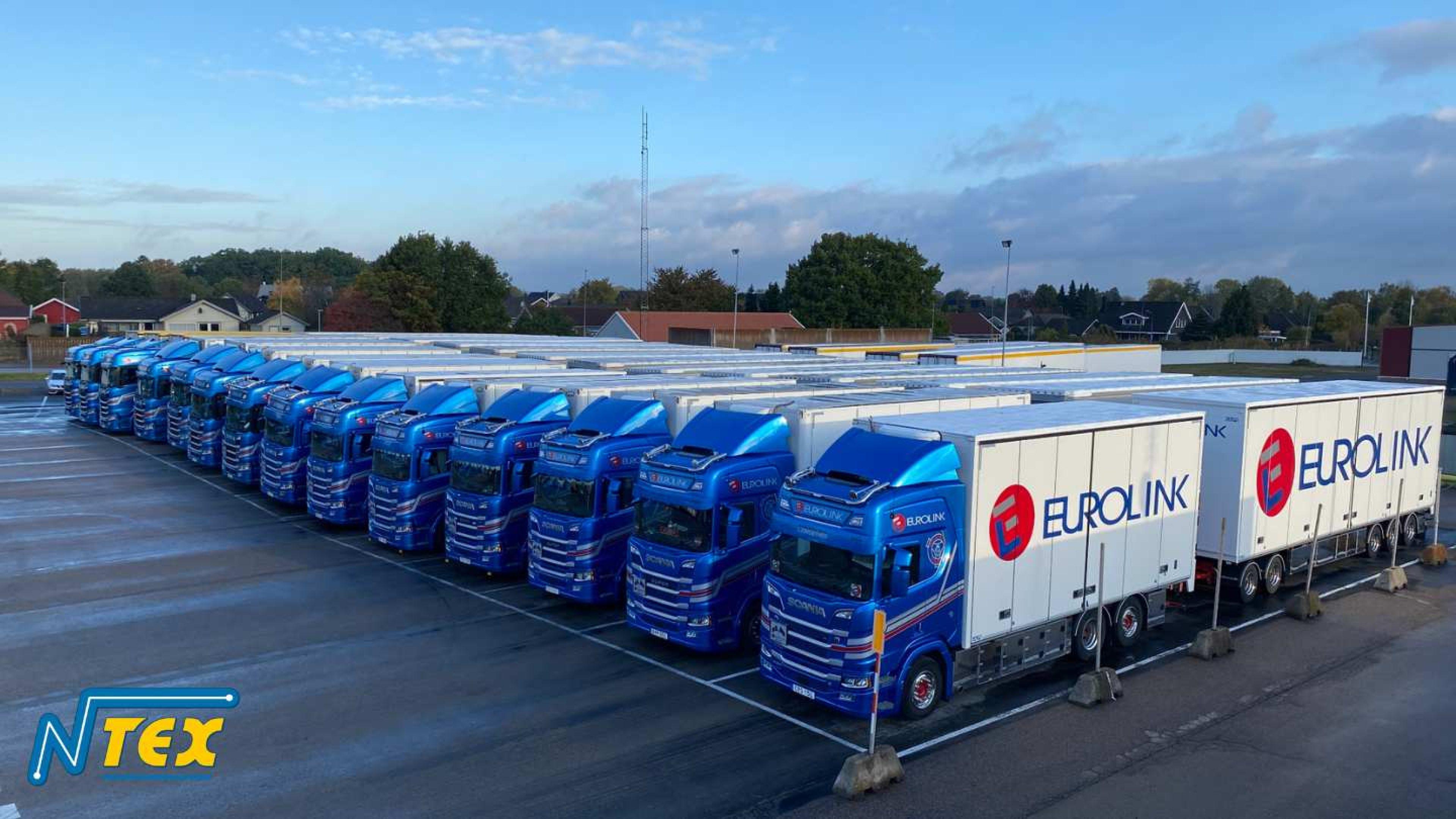 Eurolink, owned by NTEX, has made a significant effort this year to upgrade its vehicle fleet. By the end of the year, the company will have replaced at least 70 percent of its vehicles. At this stage, Eurolink has opted for Scania's super driveline, and with over 100 trucks acquired, they likely have the world's largest Scania super fleet.
The choice of Scania Super was based on a promise of an 8 percent fuel savings. Fredrik Pålsson, the transport manager at Eurolink, believes that the promise has been exceeded by a good margin:
"Based on the calculations we have made so far, we can confirm that the savings are at least 8 percent and perhaps even a little better," states a satisfied Fredrik Pålsson.
Important to Foster Competition
Pålsson is clear that Eurolink has not committed to Scania Super indefinitely. On the contrary, he emphasizes the importance of fostering competition and always being open to the supplier that delivers the best results. In the coming years, Eurolink plans to explore other alternatives to establish a solid basis for comparison.
Remaining curious about alternatives that result in lower fuel emissions is crucial for all businesses in our industry, and Eurolink is no exception. Fredrik Pålsson explains that sustainability and economics are equally important driving forces behind their efforts:
"Regarding sustainability, this is just one of many initiatives for us. For example, we choose to use low-rolling-resistance A-rated tires, which reduce fuel consumption by two deciliters per 10 kilometers. When you start delving into these issues, you see how much can be accomplished and what great results it can yield," says Fredrik Pålsson.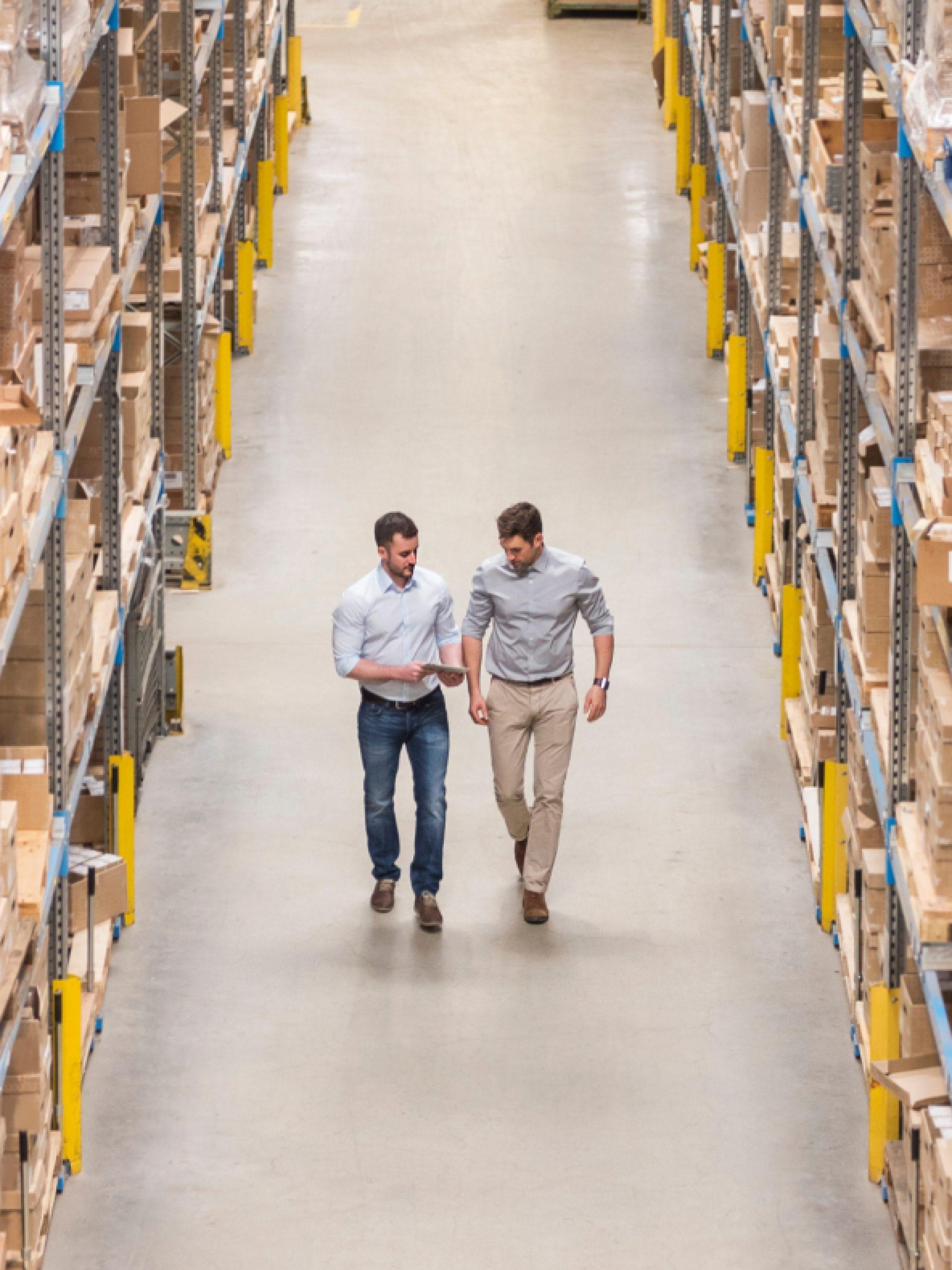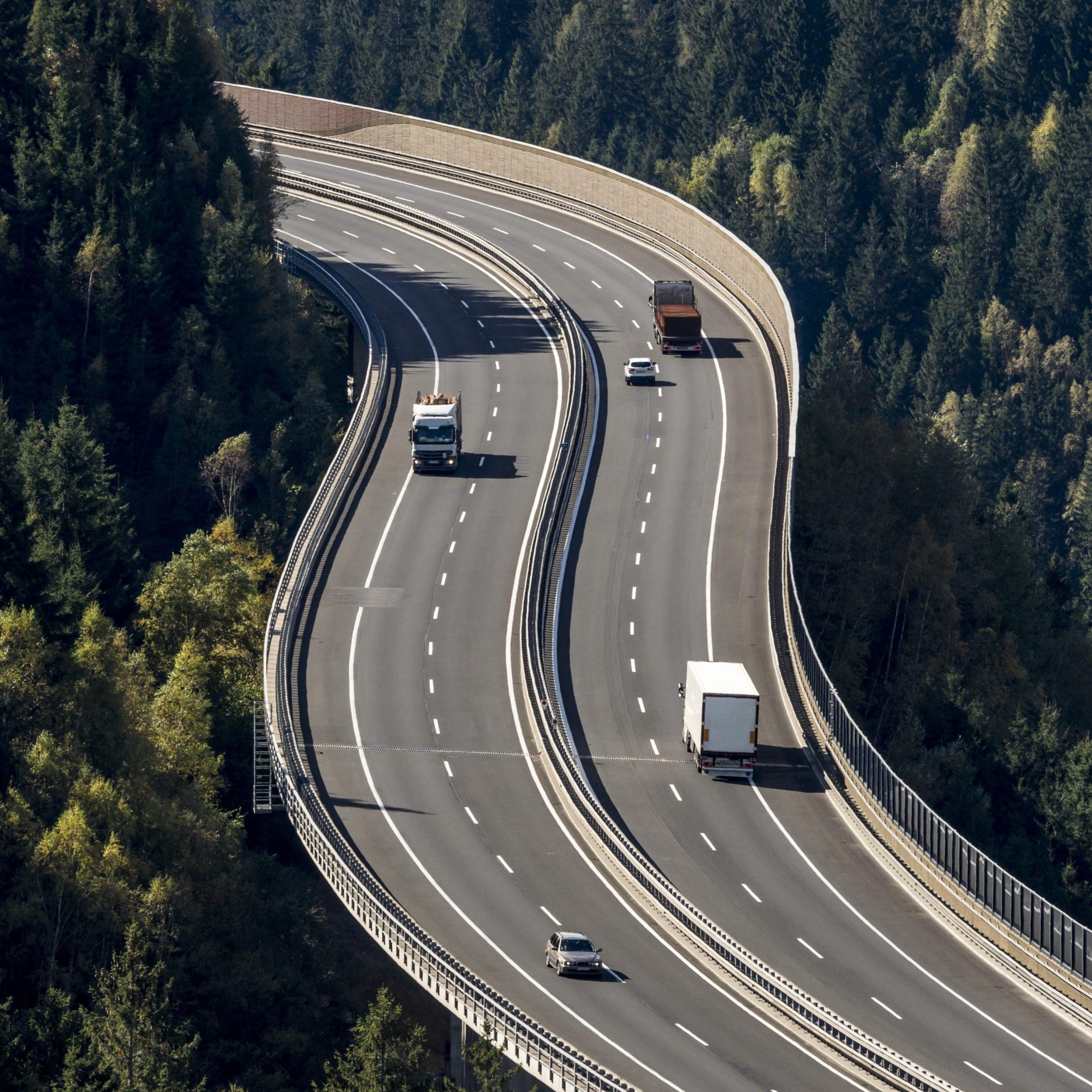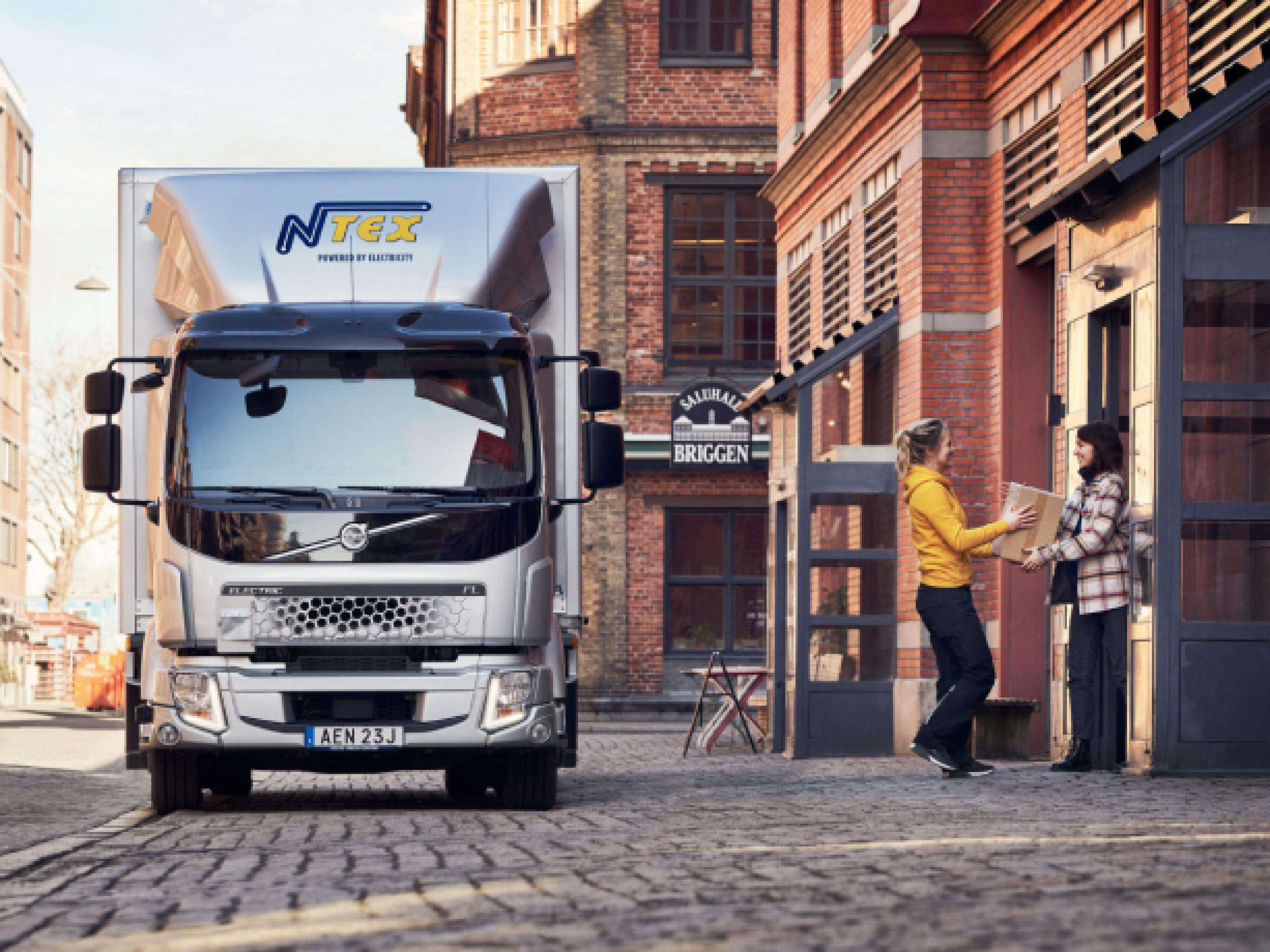 Olge kursis uudiste ja teenuseteabega