Impressive Fuel Savings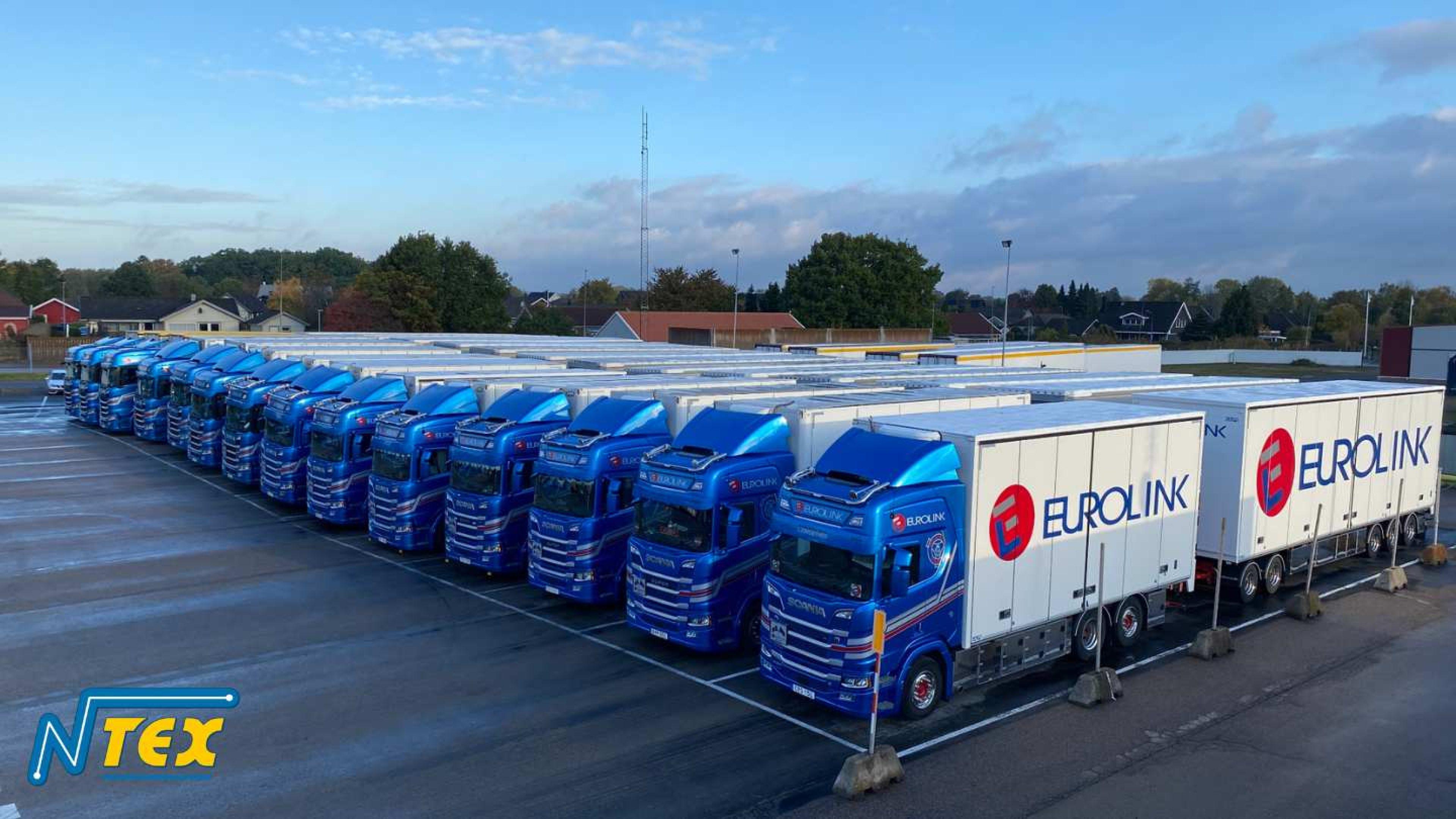 Eurolink, owned by NTEX, has made a significant effort this year to upgrade its vehicle fleet. By the end of the year, the company will have replaced at least 70 percent of its vehicles. At this stage, Eurolink has opted for Scania's super driveline, and with over 100 trucks acquired, they likely have the world's largest Scania super fleet.
Loe lisa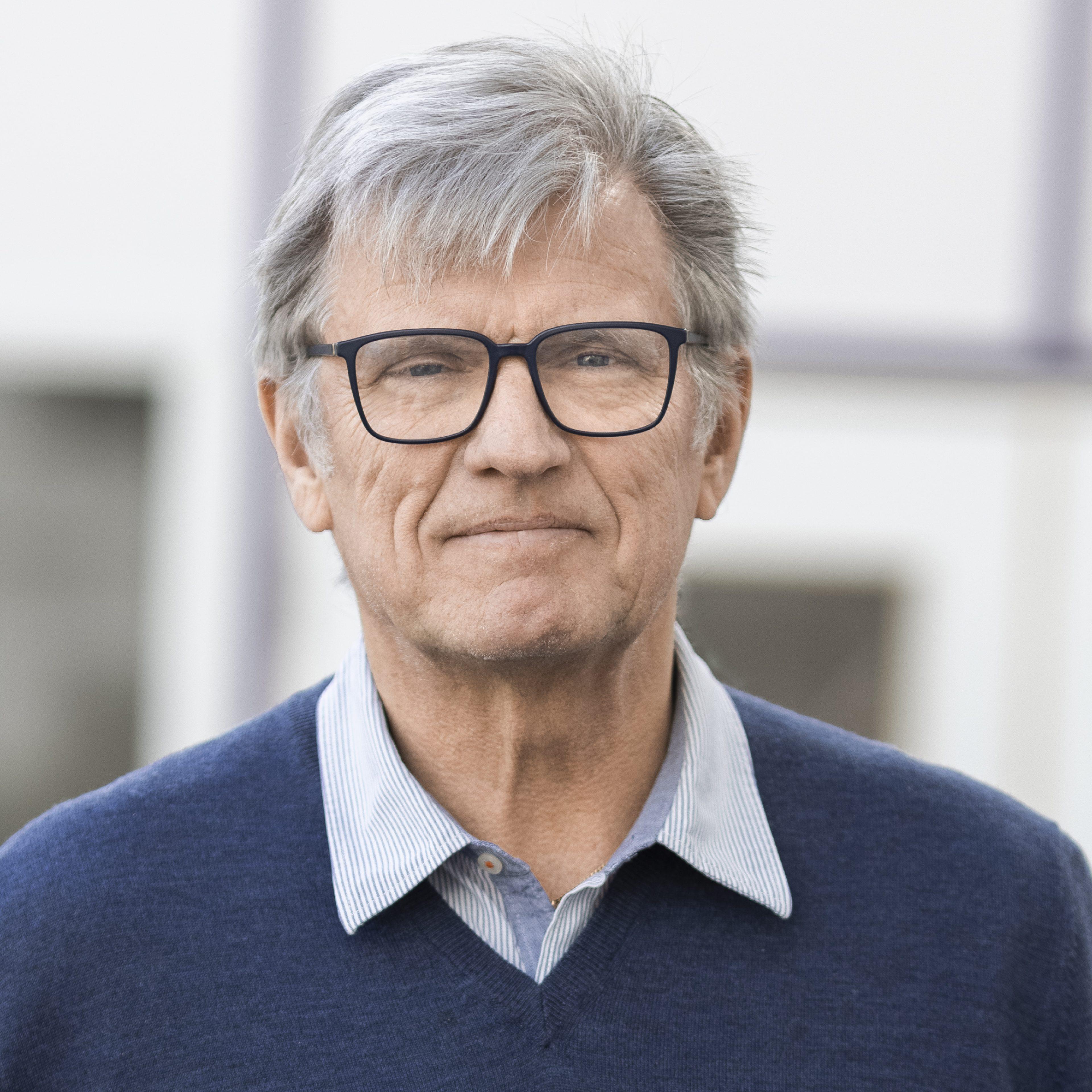 Loe Strömi mõtteid
Thomas Ström, NTEXi asutaja, on töötanud transpordisektoris üle neljakümne aasta. Siin jagab ta oma mõtteid laevandusest, päevakajalistest sündmustest ja paljust muust.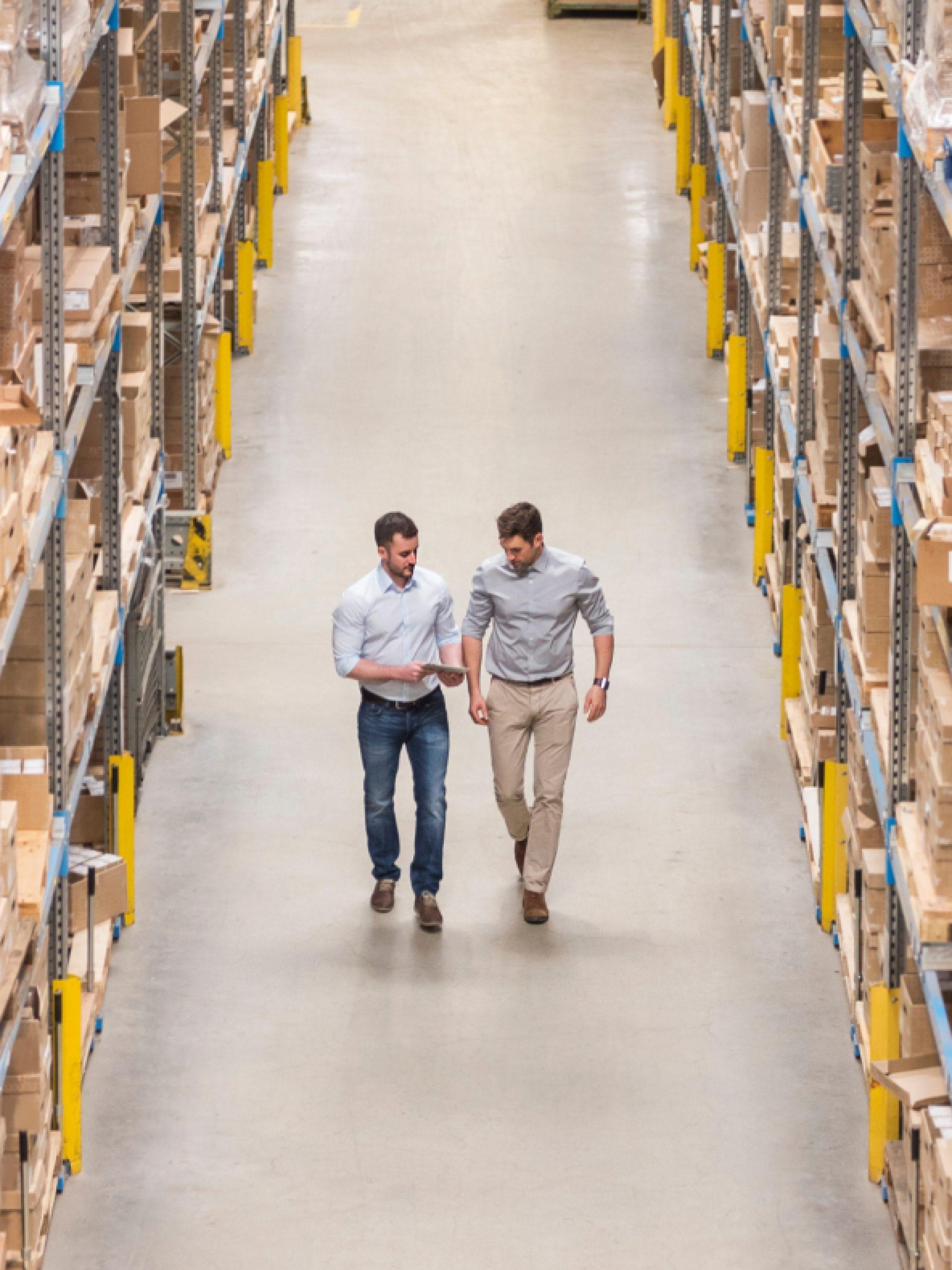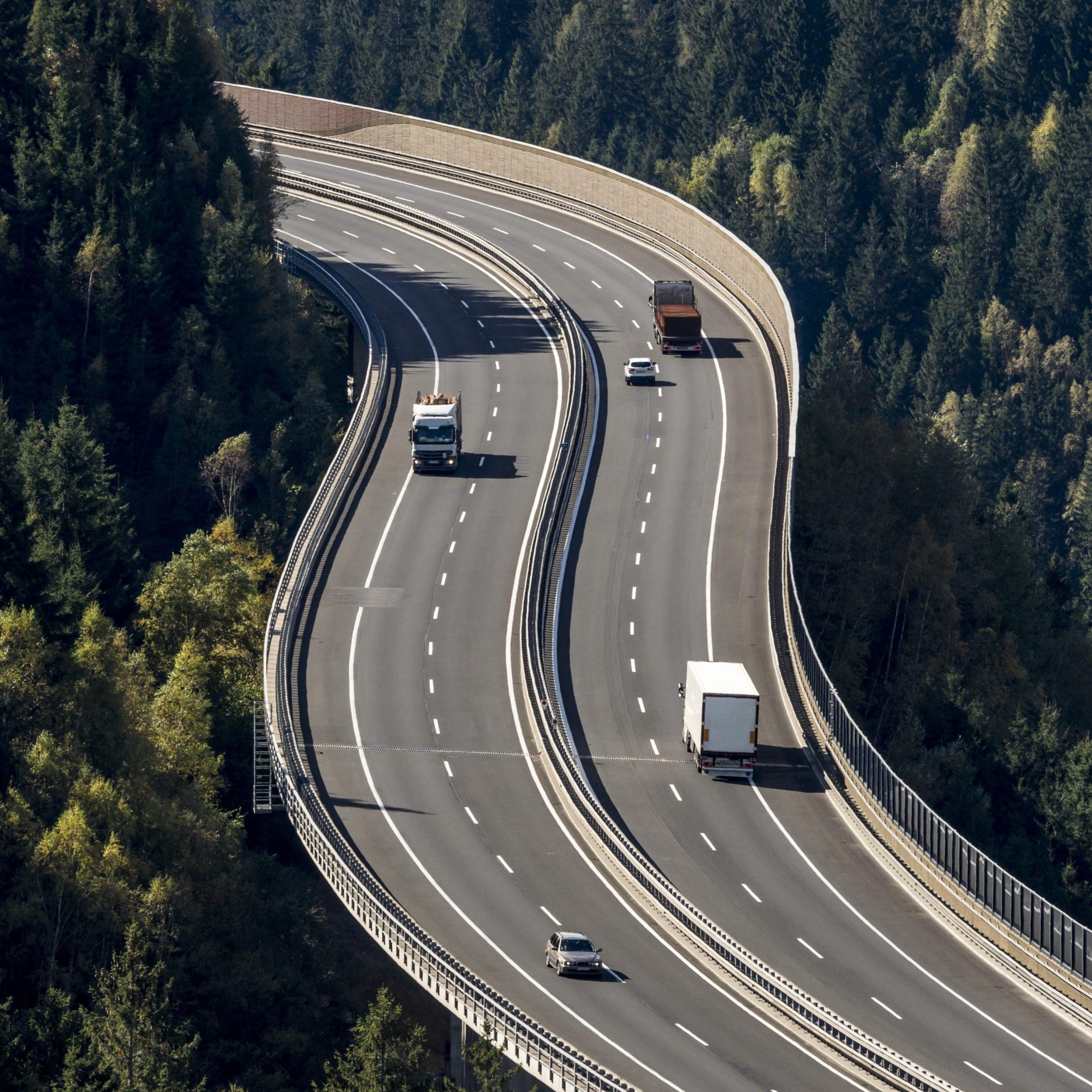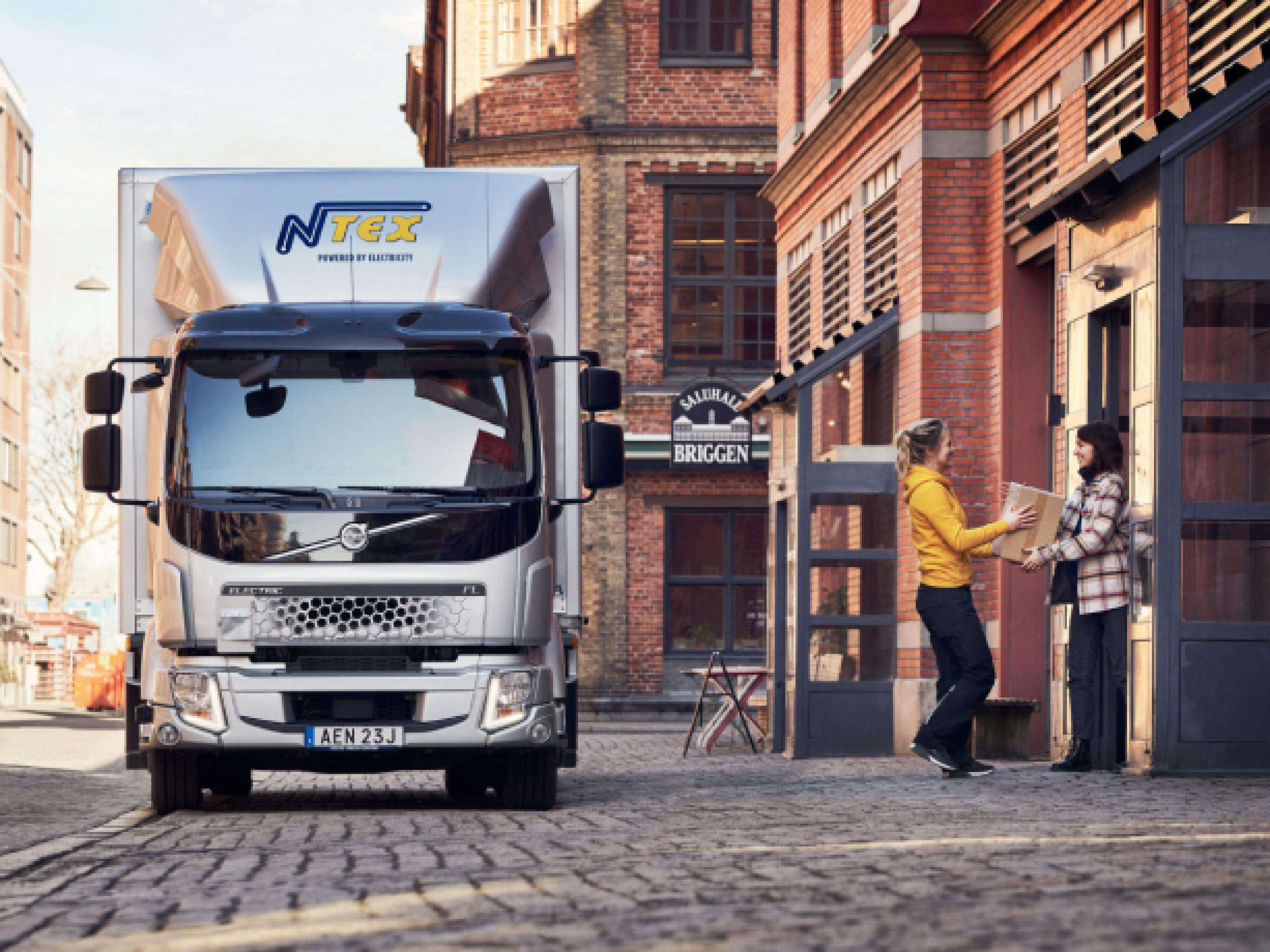 Olge kursis uudiste ja teenuseteabega