Skanska and NTEX collaborate on transport solutions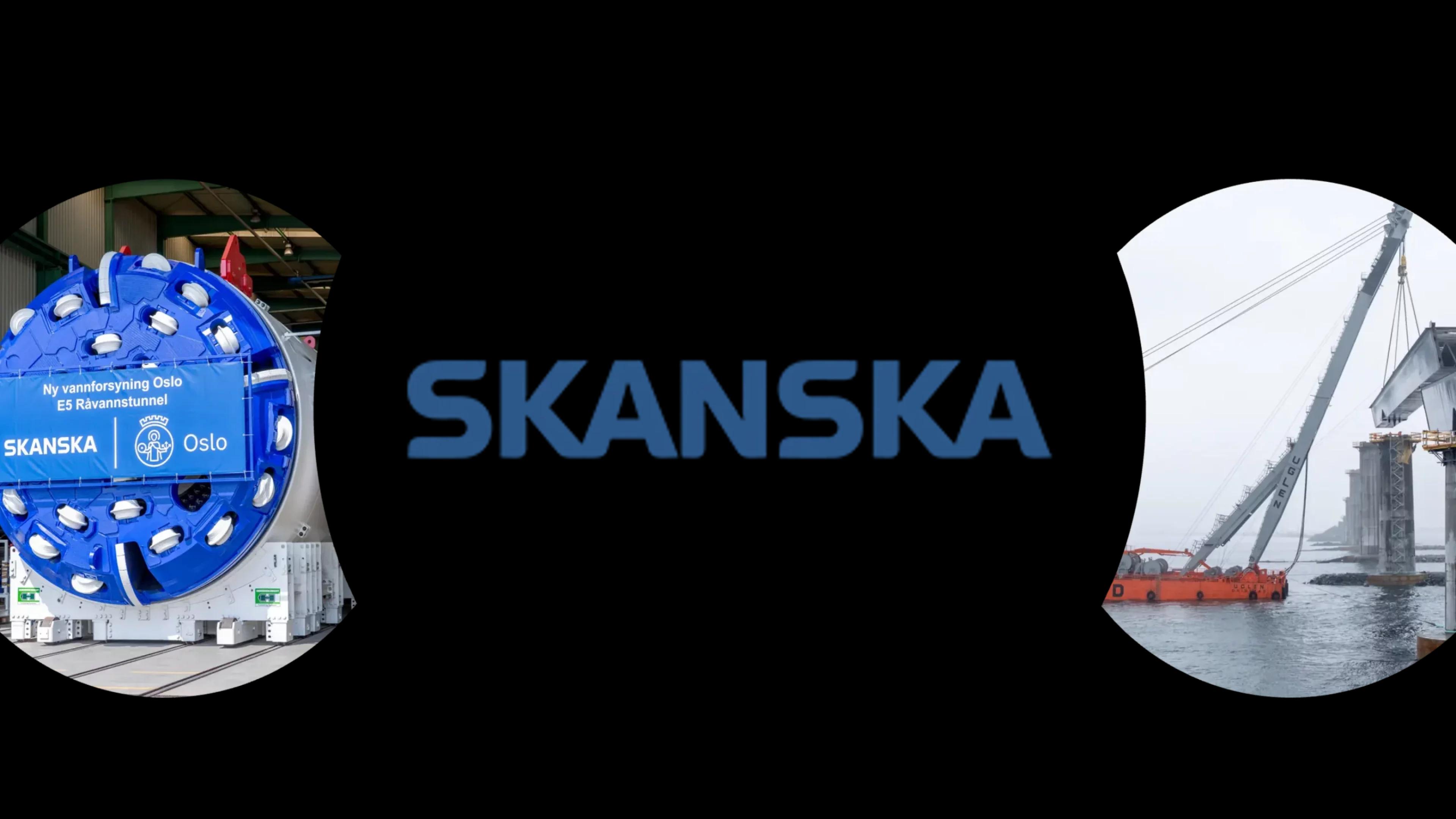 At NTEX, we are happy to be a transport supplier for Skanska, and have had a chat with Leif-Martin Henriksen, Category Manager, Logistics at Skanska about the cooperation, needs and advantage of an agreement for such large projects.
Loe lisa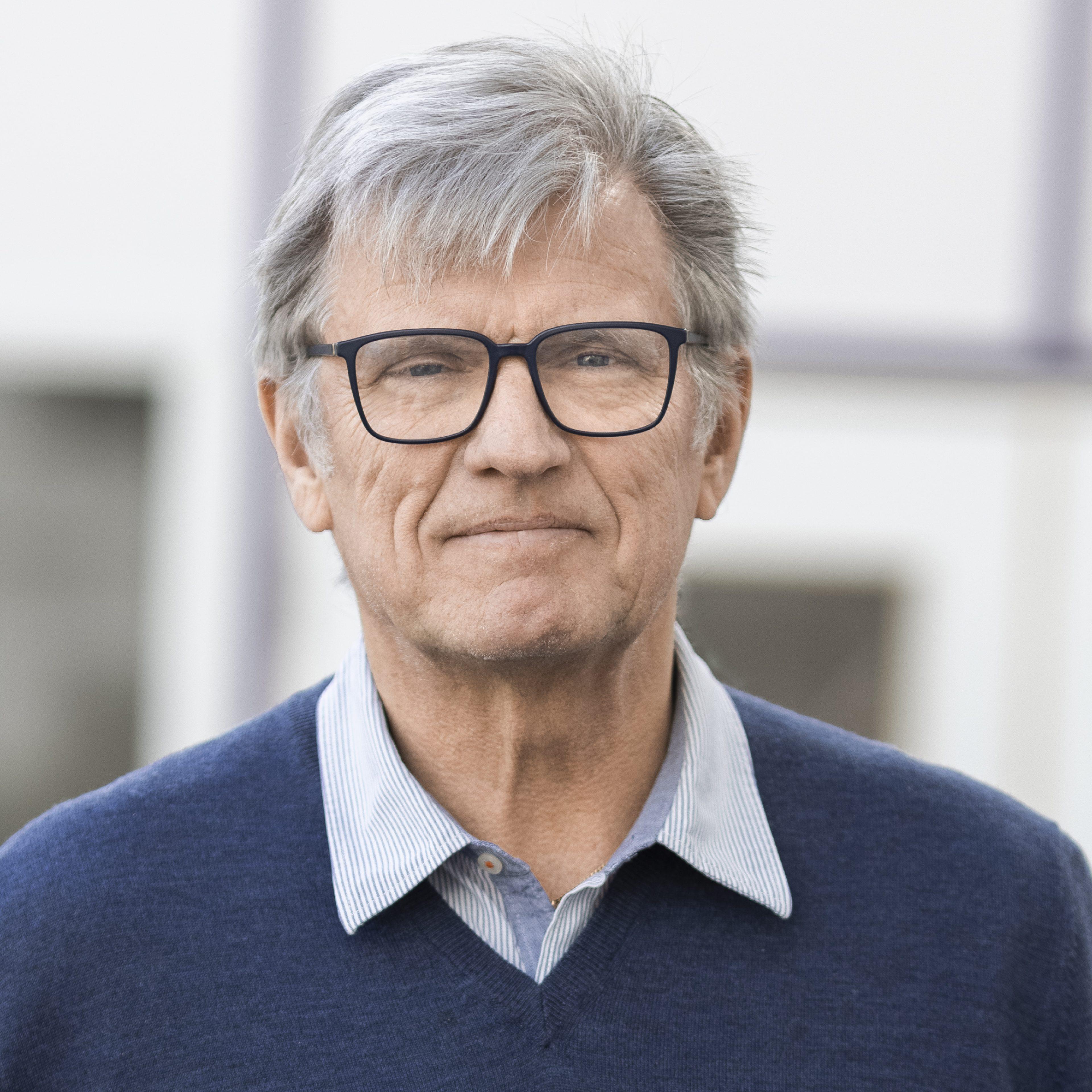 Loe Strömi mõtteid
Thomas Ström, NTEXi asutaja, on töötanud transpordisektoris üle neljakümne aasta. Siin jagab ta oma mõtteid laevandusest, päevakajalistest sündmustest ja paljust muust.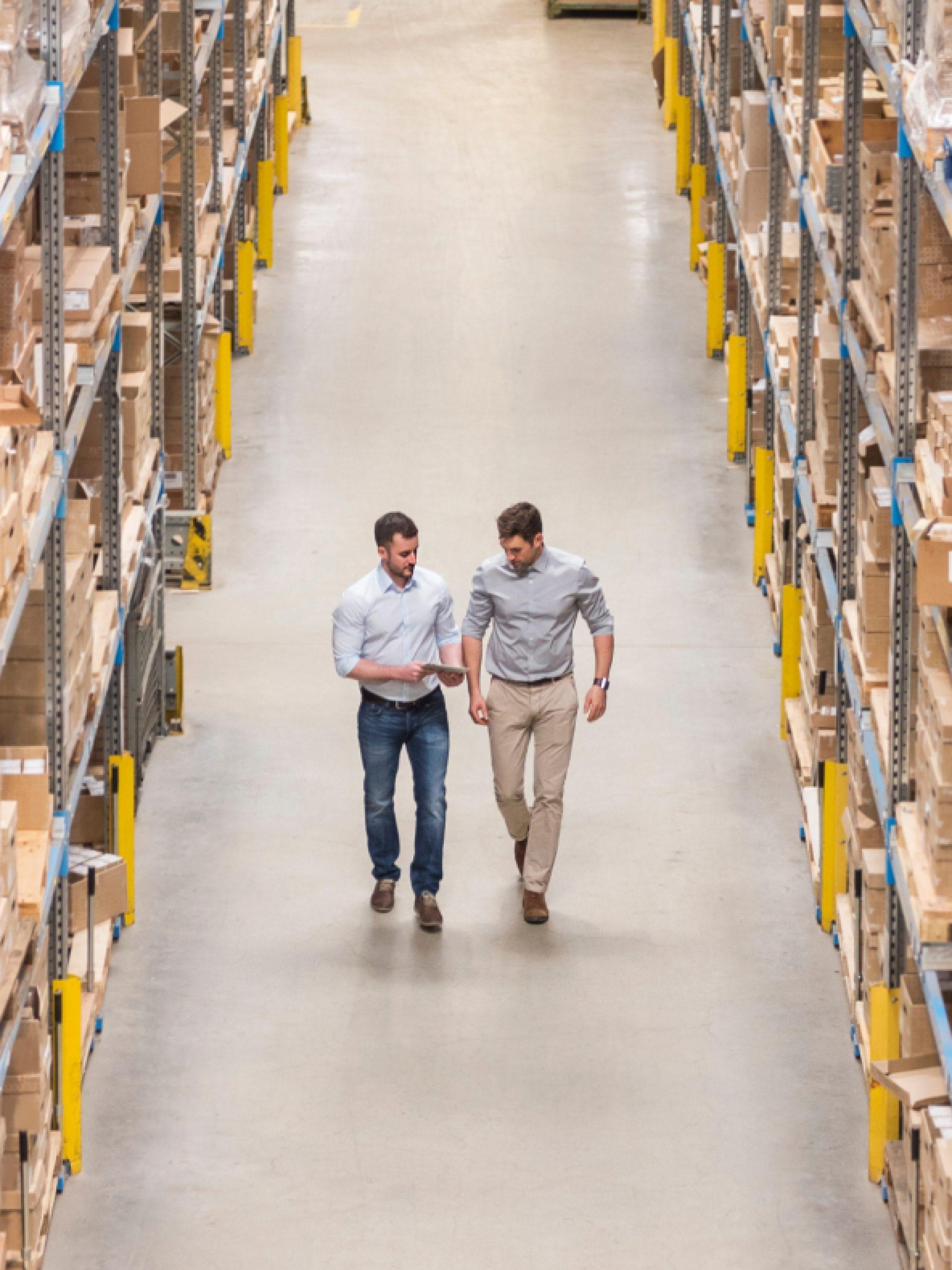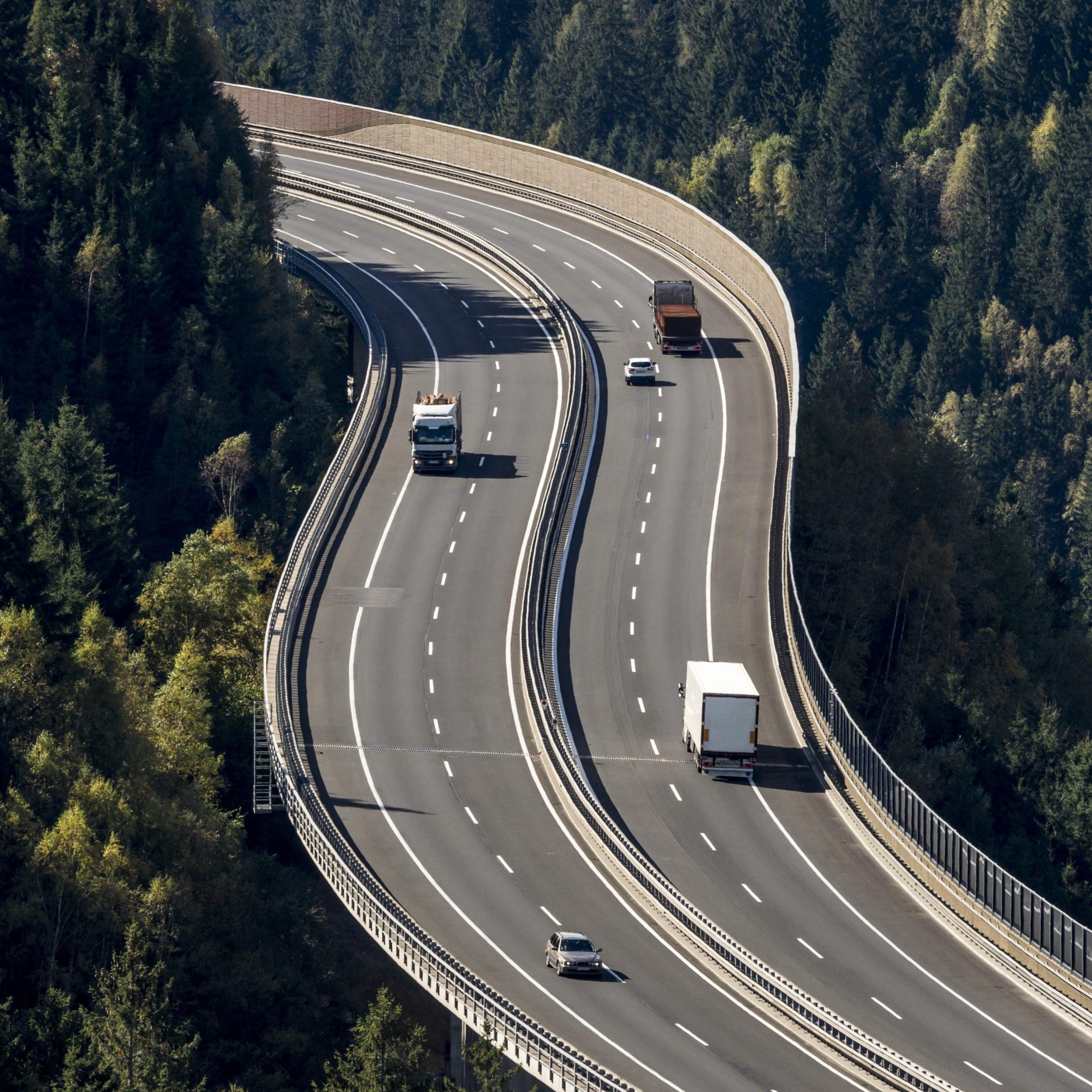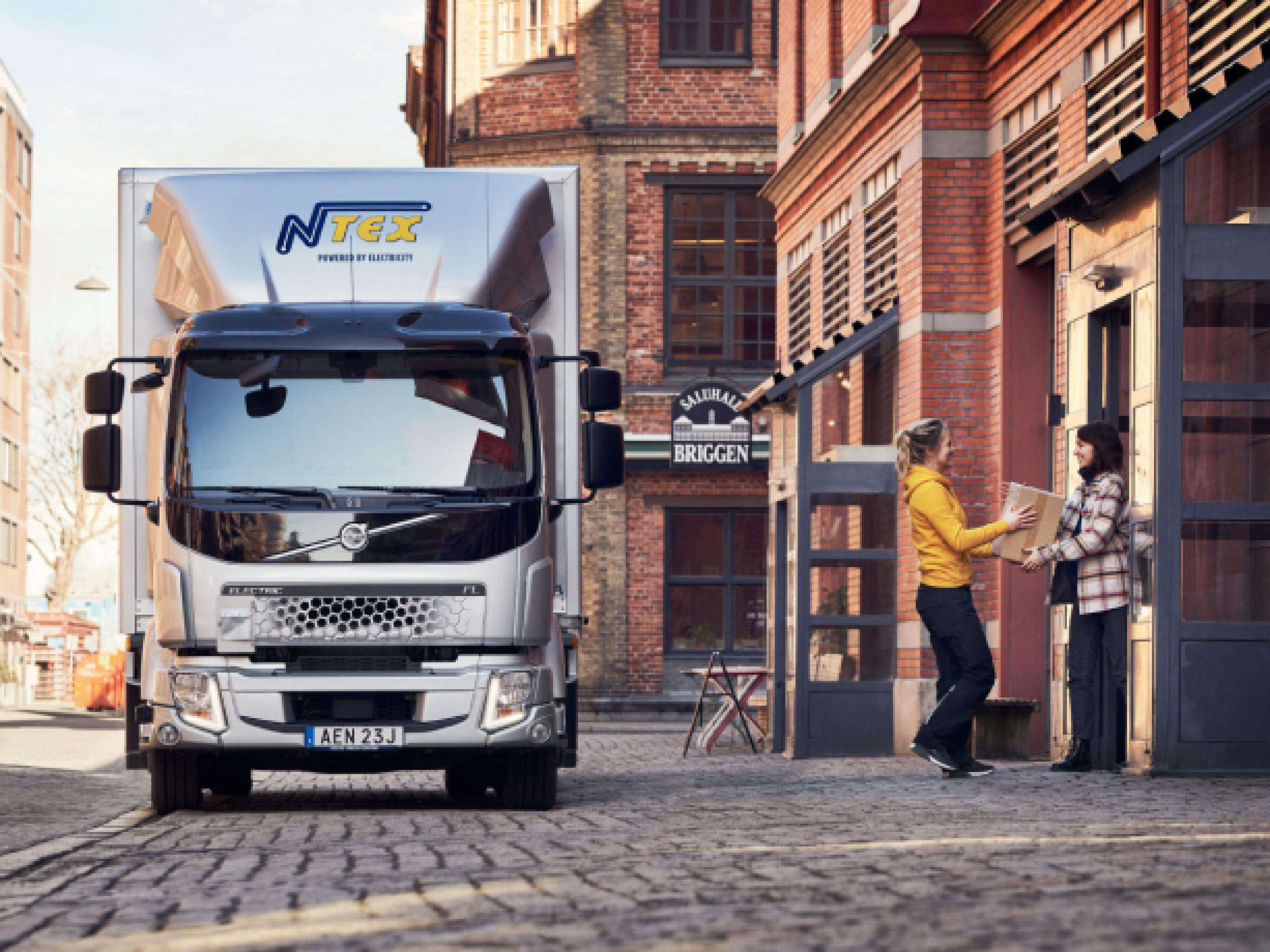 Olge kursis uudiste ja teenuseteabega