New warehouse in Gothenburg ready for business!
Avaldatud 21 september 2023
On September 1st, NTEX opened the doors to its new warehouse in Syrhåla, in Gothenburg, Sweden. The state-of-the-art facility, spanning over 21,000 square meters, is environmentally certified in aspects such as ventilation, acoustic environment, solar panels, and charging stations for our electric trucks.
20,000 square meters is dedicated to warehouse operations. The remaining space includes offices, a cafeteria, and other social areas. Throughout the construction process, a conscious focus on sustainability has been a top priority. The building is environmentally certified, which requires that material choices and everything from ventilation to acoustic environment have been designed with a much greater environmental consideration than legally required.
Additionally, the building's roof is adorned with solar panels, and there are four charging stations for electric trucks outside the building. With full operation, we expect to create 35-40 new job opportunities in the newly opened warehouse.
"We aim to be a total provider, end to end. The expansion of our warehouse operations provides excellent opportunities to be proactive and close to the customer. This is crucial if we are to achieve our goals," says Roger Hallstensen, Business Unit Manager, Logistics, NTEX.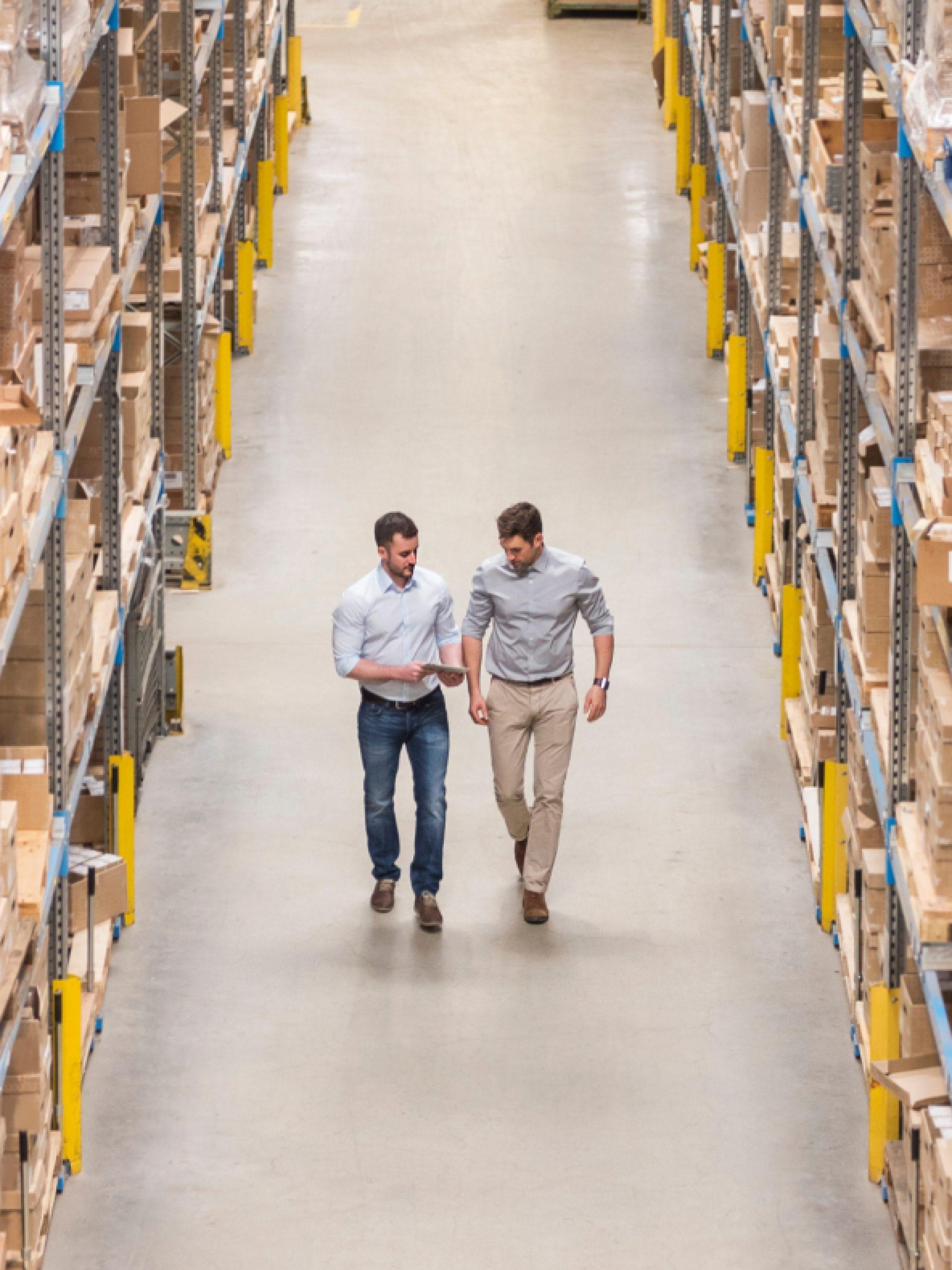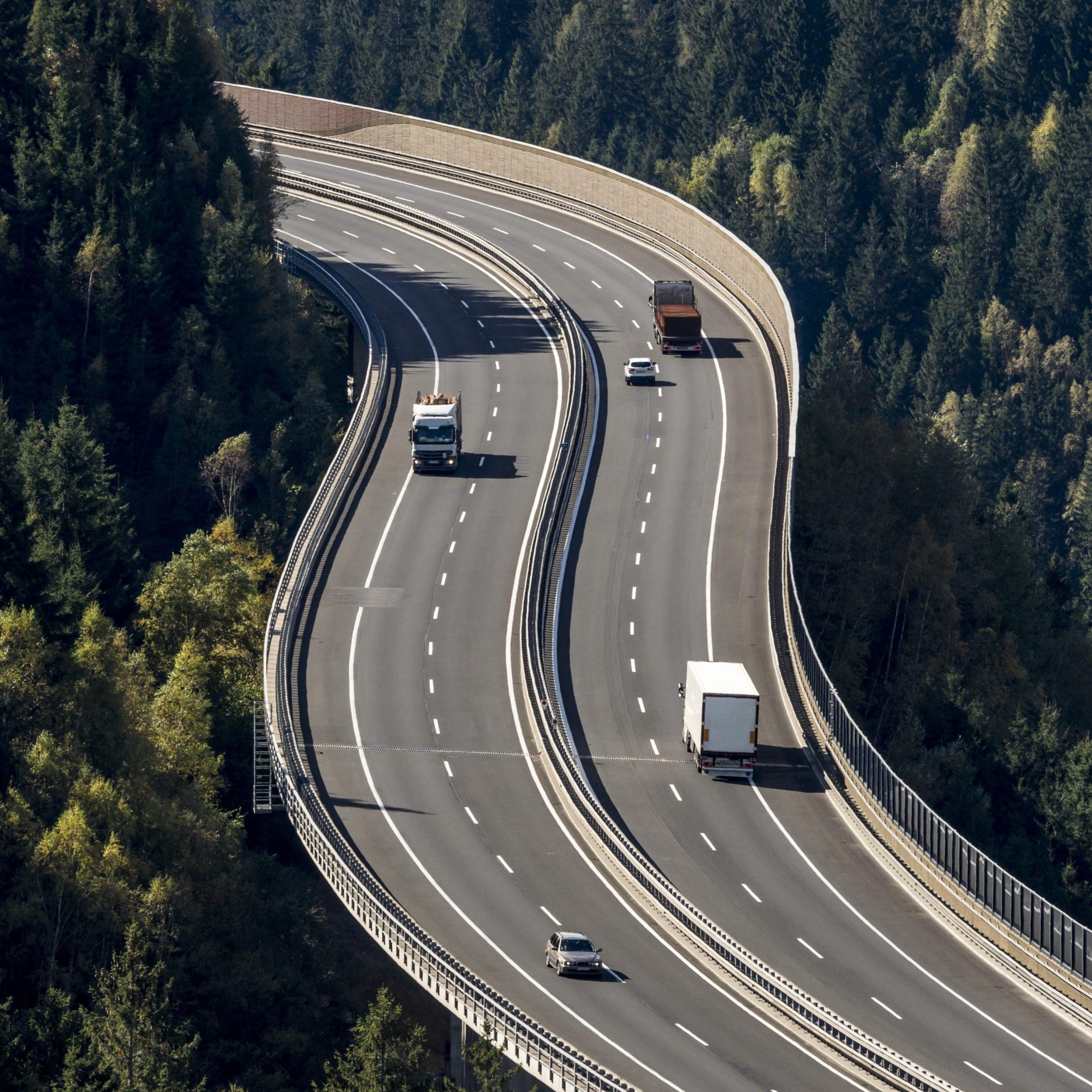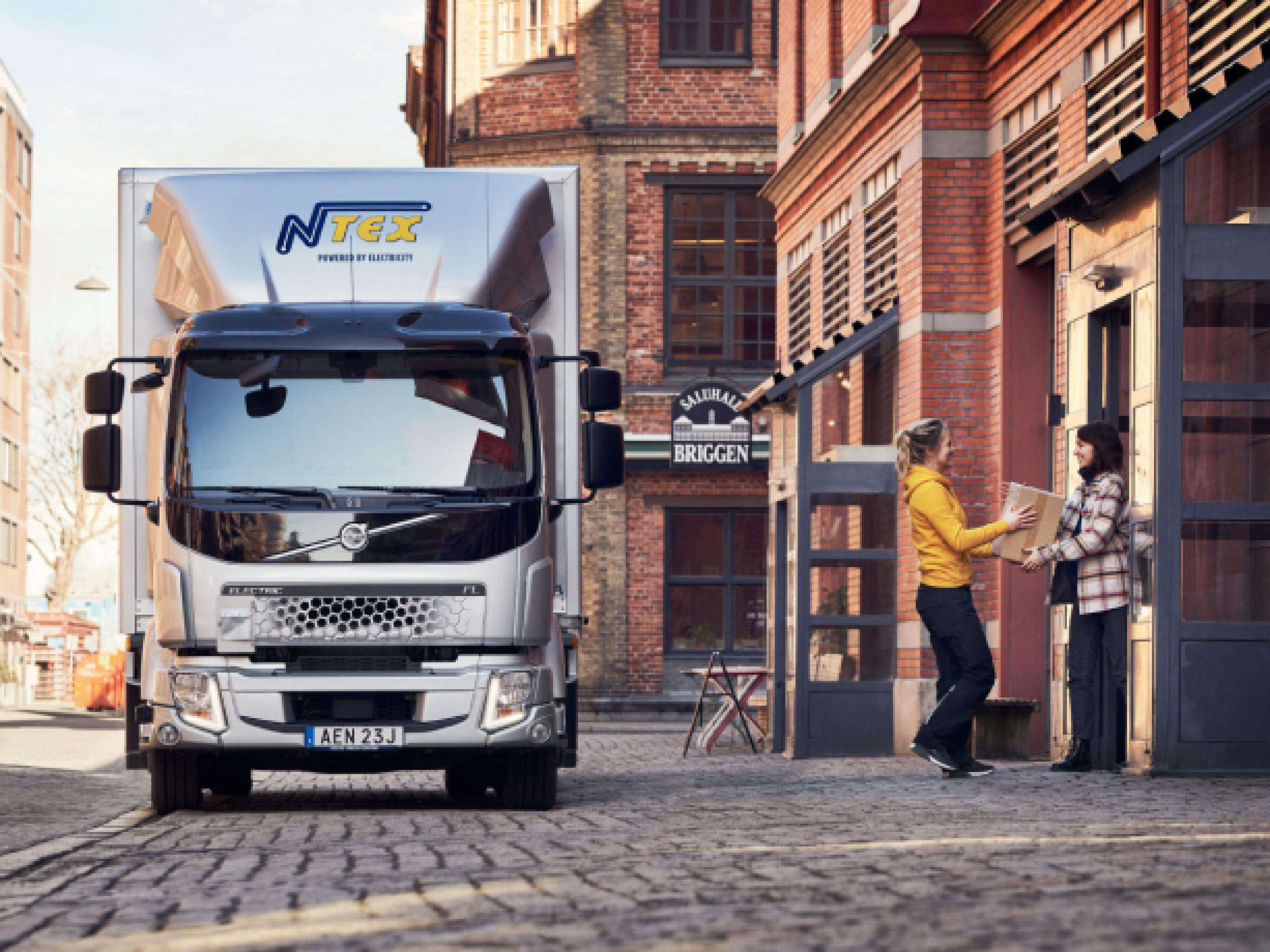 Olge kursis uudiste ja teenuseteabega