Scott Chancellor new sales manager for NTEX UK
Avaldatud 10 april 2023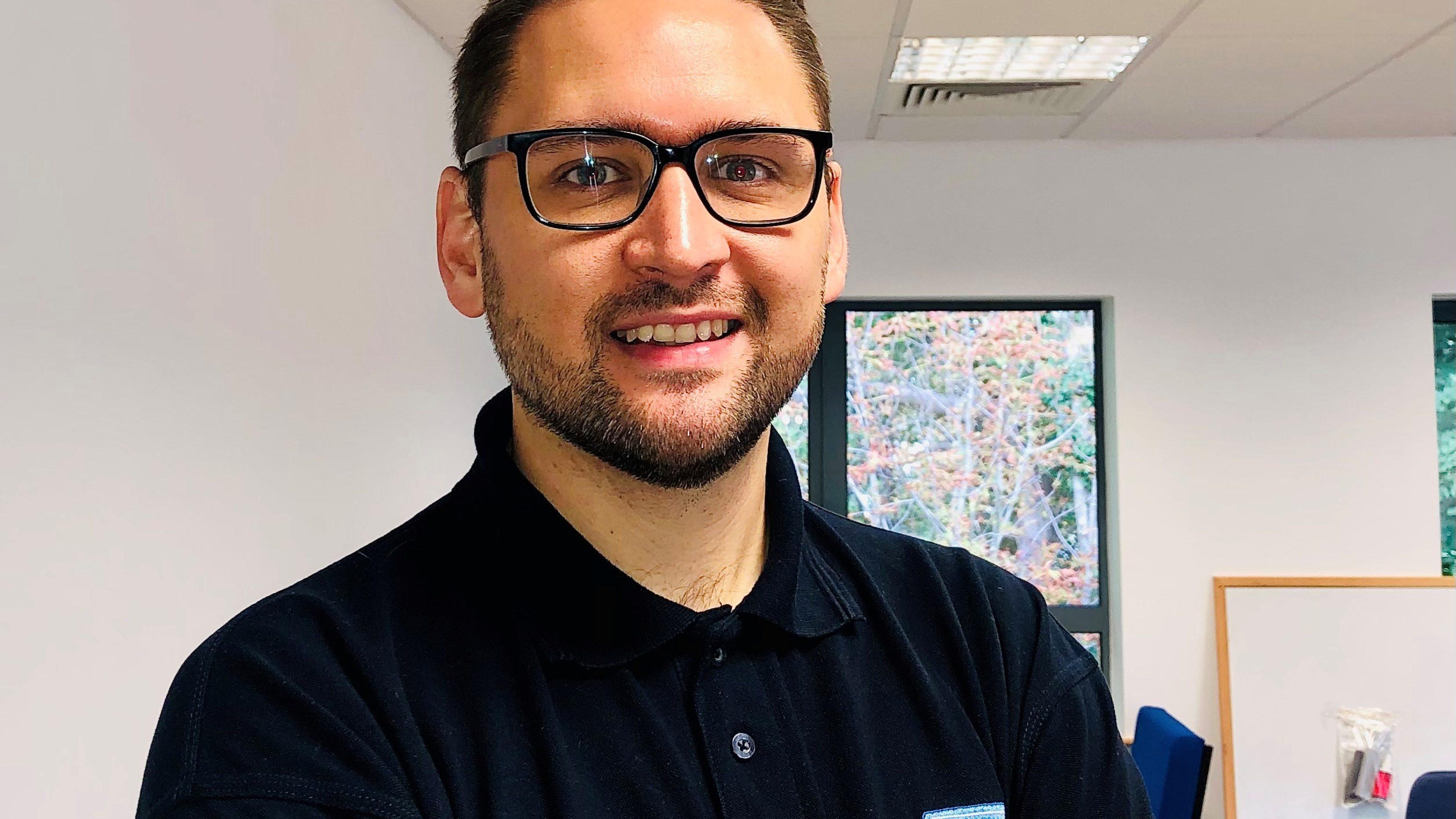 Scott Chancellor started working at NTEX in Bristol back in 2010, within operations. Having been promoted over the years to roles such as Operations Manager, Branch Manager and Regional Manager, Scott is now taking the next step in his NTEX career, taking up the role of Sales Manager for NTEX UK.
"Scott is a competent, and determined professional who has made very good contributions to NTEX in his various positions over the years. I am convinced that he is the right person for this job", says Tobias Rindevall, Global Sales Manager at NTEX.
Scott Chancellor on his side really looks forward to this new challenge:
"It feels very stimulating to leave my comfort zone and take on a completely new challenge. I will do my very best to have a positive impact on the business", says Scott and continues:
"We have many fantastic people within NTEX, not least in the sales organization. I have a strong belief that together we will be able to develop the commercial part of NTEX in the UK in a good way".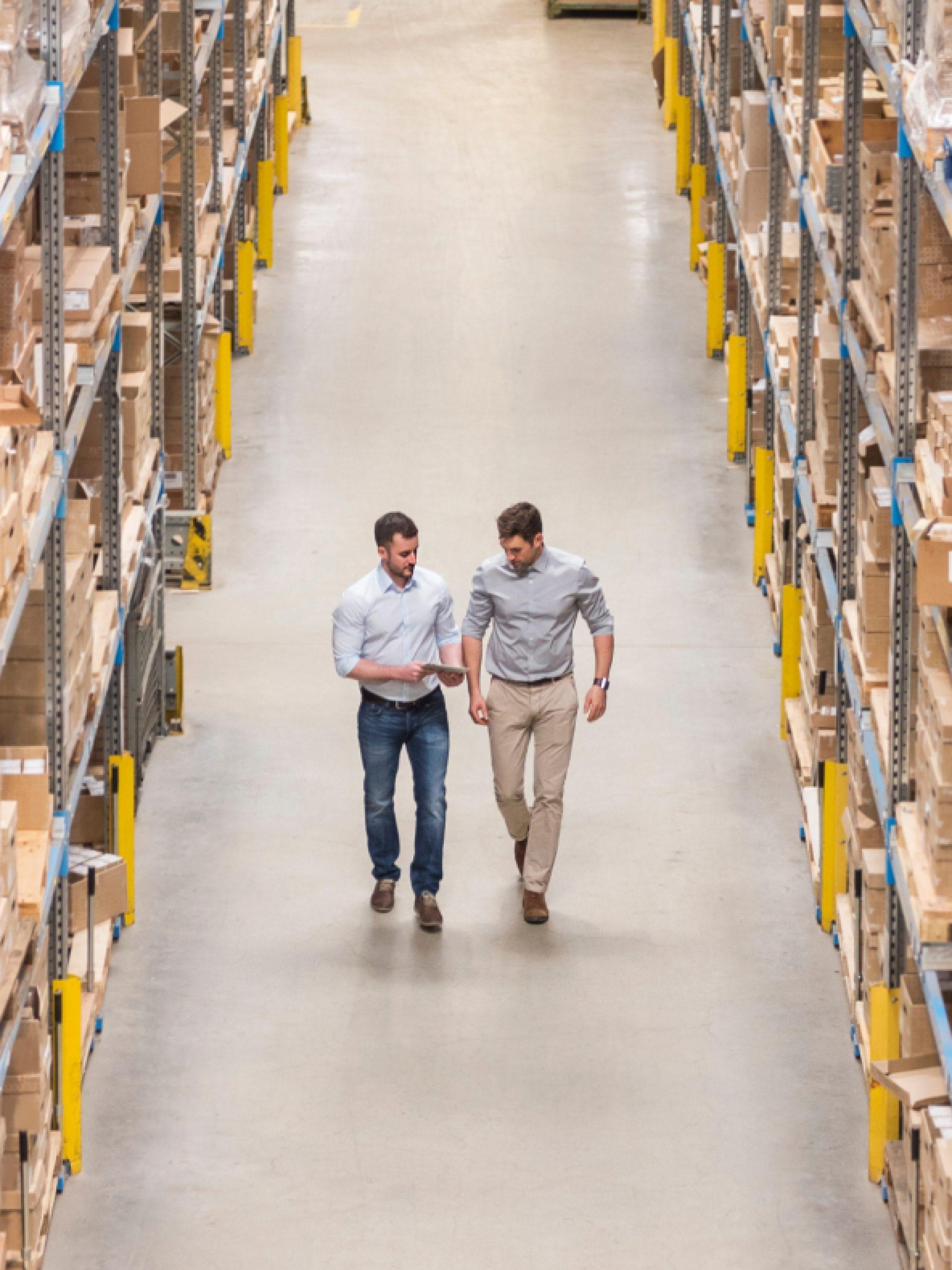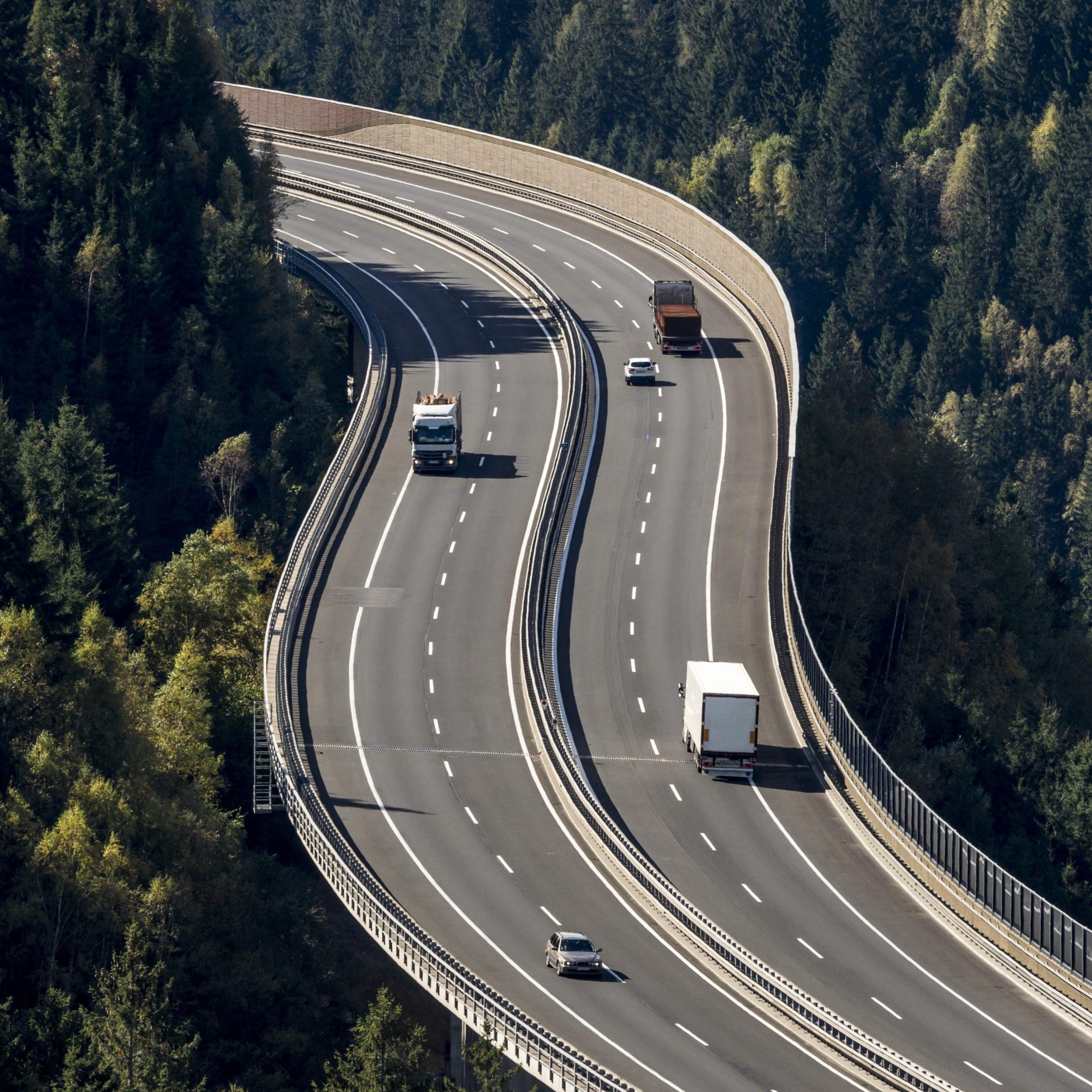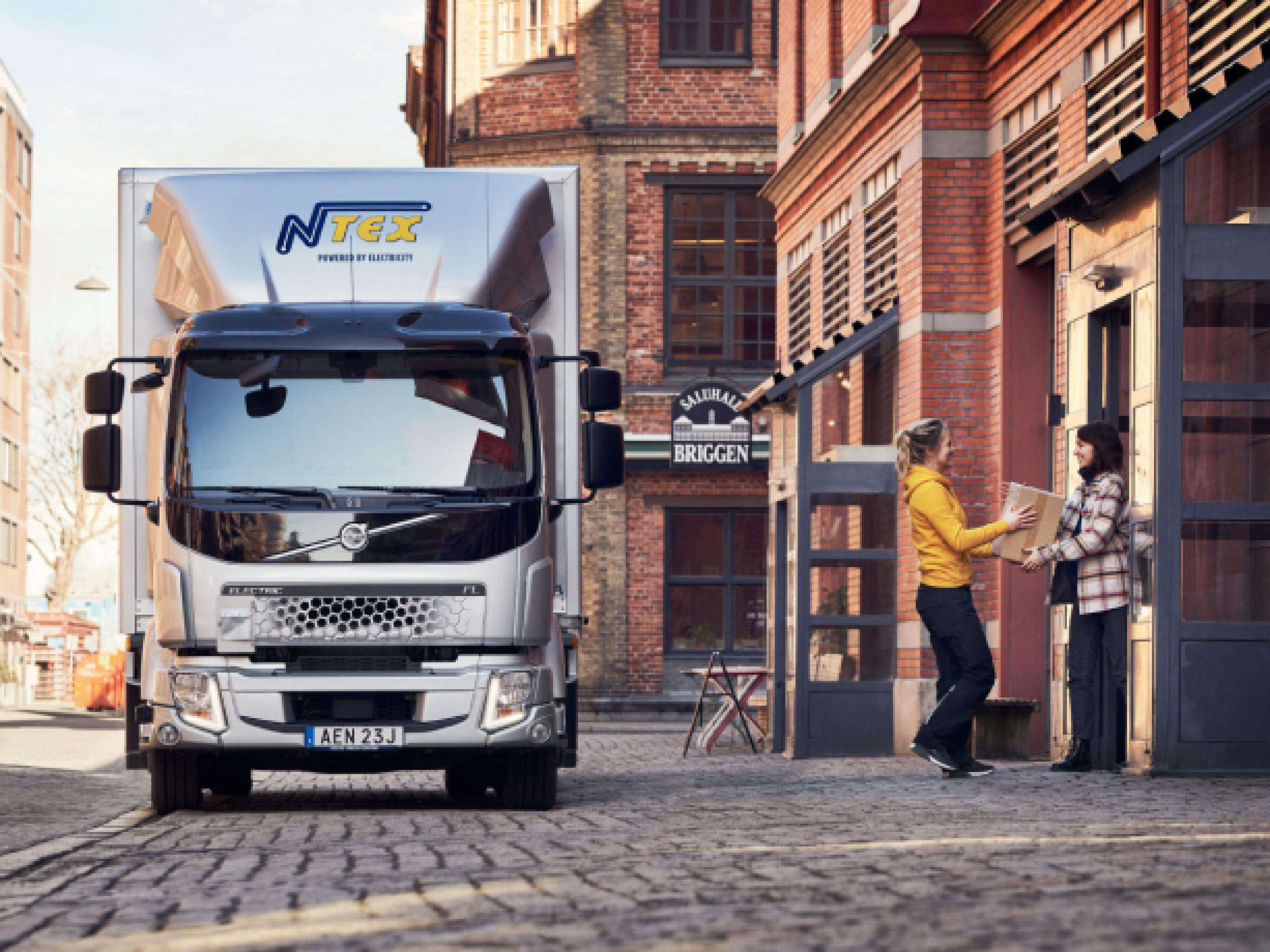 Olge kursis uudiste ja teenuseteabega